The Yankees are winning. Obviously they are just prolonging the inevitable, but man it's been fun to have Yankee Baseball back and have said Yankees scoring runs. It's pretty incredible what the offense has been able to do against Astros' pitchers not named Dallas Keuchel. Yesterday was no exception. Mark Teixeira has been kaleing the baseball these past couple of days. Of course, the main focus has been on Starlin Castro, and rightfully so. If first impressions are truly important, then he has left quite the early impression for the Bronx faithful to admire during this home stand. Now the Yankees will fly from cold NY weather to even colder Detroit weather as they play the Tigers for a three game series.
Comments of the Day
Truer words have never been spoken.
His first and quite possibly his last.
Didi Victory Tweet of the Day
#spreadthenews Yankees win good pitching, hitting and homers by #Mc definitely Can and #Tex going oppo taco and not even on taco tuesday.

— Sir Didi Gregorius (@DidiG18) April 7, 2016
I love this man.
GIF of the Day
DALE!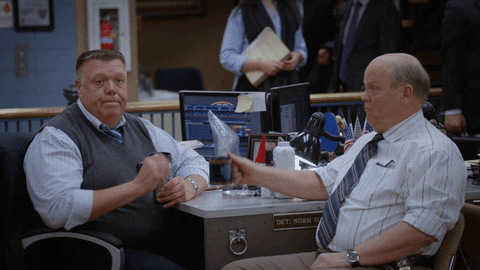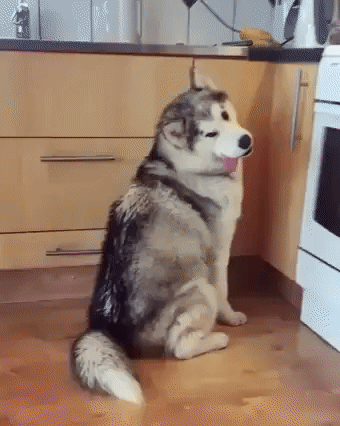 Victory!
Honorable Mod Mention
The HMM goes to Andrew Mearns for making that Didi YEP GIF. It is glorious.
Fun Questions
Besides Starlin Castro, what else did you see from the Yankees that you liked this previous series?
Comerica Park. Yay, boo, or meh?
Song of the Day
The Throne Room/End Titles by John Williams
It's Opening Week on Pinstripe Alley. This is the song they always play at Yankee Stadium when the Yankees' starting lineup is shown. Admittedly, I also chose this song because of the Star Wars: Rogue One trailer. Holy crap does that look amazing. As always, please link us your song of the day.
Feel free to use this as your open thread for the afternoon. Since it's the Tigers first day in Comerica Park this year, it's a 1PM start time for the first game of this three game series. Luis Severino will take the mound for the Yankees. Opposing him will be Jordan Zimmermann, formerly of the Washington Nationals. I don't know about you, but I will be rooting for the Yankees to continue winning and scoring a lot of run. I will also be rooting for the Yankees not to freeze, cause it's going to be a cold weekend.
go yankees go you are #1