Luis Severino is a good young pitcher but like many youngsters, he's still a work in progress. That being said, saying last night's game was rough for the young righty would be an understatement. Like everyone in the rotation not named Masahiro Tanaka, Severino hasn't come out of the gate with the greatest stuff. His first start was decent where he pitched six innings of two run ball, but he hasn't really been the pitcher he showed us he can be so far this season. FORTUNATELY, contrary to popular opinion, the season goes until October and not April, so there's plenty of time for him and the rest of the rotation to turn it around. Let's just hope it happens sooner rather than later.
And Severino wasn't the only one to blame for the loss, he could have pitched eight innings of 2 run ball and still taken the loss because the offense was once again...well let me just show you with an adorable puppy picture:
D'aww--no wait! They weren't adorable, they were asleep. Way to trick us, puppies.
Comments of the Day
Only the octopus was a winner tonight.
Matt F.'s explanation is more likely than Greg and me being separate people.
I can't imagine why this site didn't work for LTL.
It may not be LTL's Sistine Chapel like I predicted, but this is excellent.
GIF of the Day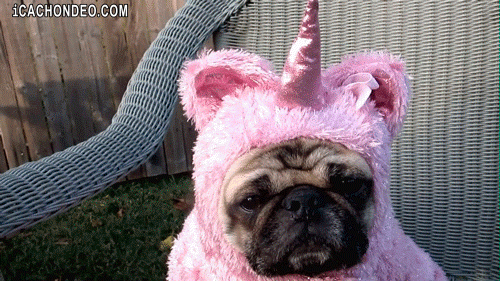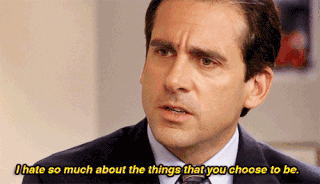 DEFEAT!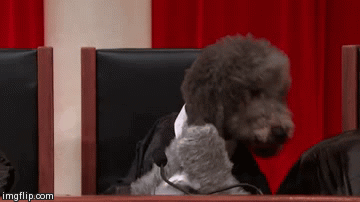 CARLOSS! =(
Honorable Mod Mention
Has to be Octopus, right?
Fun Questions
What will happen first: The Braves hit 5 home runs as a team (currently at 3) or

Andrew Miller

gives up a run?
Since the Stanley Cup question did so well, do you have a rooting interest in the NBA Finals? If so, which team?
Song of the Day
When Doves Cry by Prince
It's Prince Week on Pinstripe Alley. Listen to the lyrics of today's song carefully and you'll be able to relate because it's how the Yankees have made fans feel in the early goings of the season. As always, please link us your song of the day.
Feel free to use this as your open thread for the day. CC Sabathia will try and go for the series win as he faces Martin Perez and Rangers at 8pm tonight. Tonight's game will be available on YES as well as ESPN for you out-of-marketers. Fortunately, on YES, it'll still be a Cone and Singleton booth and since it's an away game no Kate Smith. Our ears will not be punished tonight.