In his first appearance as a reliever, Ivan Nova pitched four innings against a good Astros team. In his second appearance as a reliever, Ivan Nova decided to channel his inner Mitre and just Mitre'd the hell out of the 8th inning against the Blue Jays. Today's headline is a quote from YES broadcaster and friend of the site, David Cone. Coney echoed my calmer, non "frustrated at immediately turning a one run deficit into mop duty" mood by addressing the fact that Girardi has to see what Nova can and cannot do for him as the season moves forward. With action hero Johnny Barbato and the insanely GIFable Kirby Yates pitching really well out of the pen, it's hard to make a case for Nova to come anywhere near a close game. Still, we're only half way through the second week of the season. Maybe he can be more than just "Mop Nova" in the near future. However, if you could just go ahead and not test this theory against the most dangerous lineup in the majors, that would be great.
Comments of the Day
Fired? That must be some vile statement under that spoiler tag.
/salutes
Stephen Drew
hit a home run. Shows what you know, Mearns!
That would be pretty awesome, actually. Sorry Dellin, but puns take priority!
GIF of the Day
Looks like he made a man out of Drew!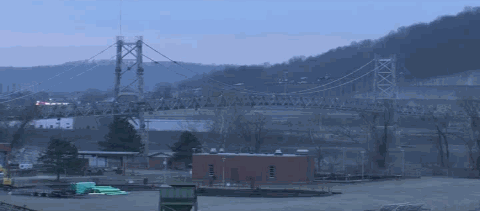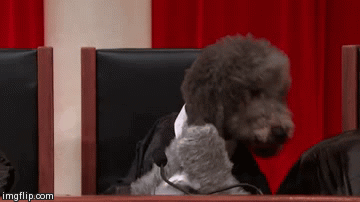 Defeat
Honorable Mod Mention
Nikhil wins the HMM for his article on comparing Tanaka and Cueto. Very interesting stuff.
Fun Questions
Top sheets on a bed. Awesome or useless?
How many total strikeouts between Eovaldi and Stroman tonight?
Song of the Day
Rain by Steve Conte
It's April Showers Week on Pinstripe Alley. This song comes from my favorite anime of all time, Cowboy Bebop. The soundtrack is one of the reasons why it's my all time favorite anime. As always, please link us your song of the day.
Feel free to use this as your open thread for the afternoon. Nathan Eovaldi will face off against the young Blue Jays ace, Marcus Stroman. Good luck with Stroman, Yankees' offense. The game starts at 7PM. Be sure to join us in the Game Thread.
for some reason I think of home