The Yankees are scoring runs. Scoring runs is pretty cool. The Yankees should continue to score more runs than their opponents. Rumor has it, it leads to victory. There were quite a few great moments in yesterday's game. Except the weather, of course. The weather was frigid.
CC Sabathia, praise be to his knee braCCe, earned his first win of the season with a pretty good pitching performance against the Tigers. Only one truly shaky inning was seen from him, which is probably the norm. Either way, considering everything he's been through, it was great to see Good CC to start the year. Offense wise, Alex Rodriguez hit his first dinger of the season. Starlin Castro had a historic moment of his own. He notched his 1,000th career hit with a single, making him the 5th youngest player to do so in the past thirty years. The last one to do so before Castro was the previously mentioned Alex Rodriguez. Congrats, Starlin. Here's hoping he adds a lot more hits to his total this year.
Comments of the Day
That is definitely a thing that happened, I'm sure.
I concur with Matt F's statement.
It's funny because MLB.tv can sometimes be a good minute behind the live broadcast.
Yep. That happened.
Didi Victory Tweet of the Day
#spreadthenews yankees win awesome pitching and another bomba by #carlos all around great game... ⭐️lin got his 1000 career hit today ....

— Sir Didi Gregorius (@DidiG18) April 9, 2016
We might have to start calling home runs as "bomba" or "bombas."
GIF of the Day
Did Didi Gregorius drive in any runs today?
Season 6 is right around the corner!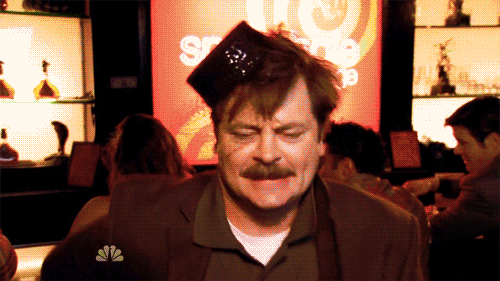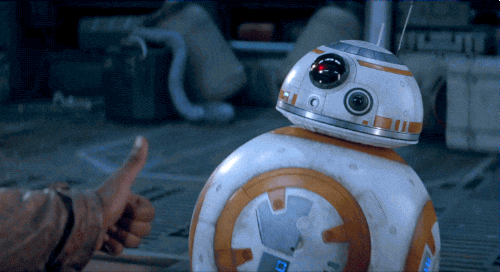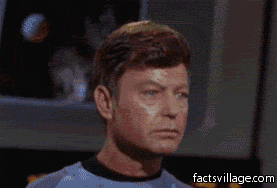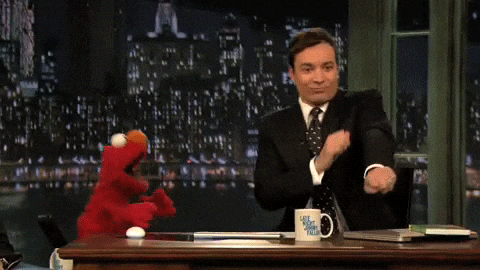 Victory!
Honorable Mod Mention
The HMM goes to Andrew for making this! Praise be indeed.
Fun Questions
What do you think is the worst superpower to have?
How many Ks for Tanaka tonight?
Song of the Day
The Rain Song by Led Zeppelin
It's April Showers Week on Pinstripe Alley. With all the crappy weather that's been going around last week, I thought I'd devote this week to songs that have rain in the title, or are about rain, or something. I'd play the Rain Delay YES Sax theme song, if YES would make it available. As always, please link us your song of the day.
Feel free to use this as your open thread for the afternoon. The Yankees and the Tigers will face off tonight in the rubber game of this three game series. Let's go to Mii Greg for the Detroit weather report.
Thanks Mii Greg. Yeah, that's not good at all. If the Yankees and Tigers do get this game in, Masahiro Tanaka will face off against Justin Verlander. If they don't, who knows when they will make it up as this will be the Yankees only trip to Detroit this year. We shall see.
go yankees go you are #1