You may have heard something about a big game yesterday. Something called the Superb Owl or the Super Bowl, depending on who you discuss it with. Well in this big game, the Denver Broncos faces the Carolina Panthers. The Broncos, behind their incredible defense, defeated the Panthers. Peyton Manning of the Broncos earned his second championship, matching his younger brother Eli Manning of the New York Giants. Rumor and speculation suggest that Peyton is going to retire after this year, going out on top of the football world. We'll find out more about that soon I'm sure. For now, yesterday marked the end of the NFL season. Basketball and hockey season are still in full swing. The baseball season will soon be underway. Not soon enough for my tastes though.
Comments of the Day
This might be the first "callin' it" of the year.
It's always the preseason for puns and LTL is training for the regular season.
GIF of the Day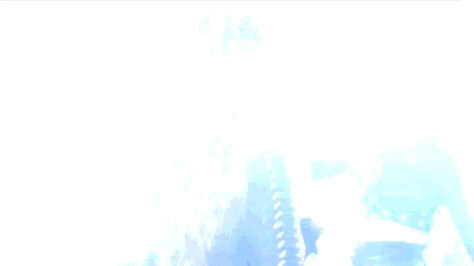 This hair flip is pretty amazing.
Honorable Mod Mention
Miranda wins for reminding us how awesome the Greg Bird was last year. He shall be missed.
Fun Questions
Best Super Bowl commercial?
Worst Super Bowl commercial?
Song of the Day
After The Love Has Gone by Earth, Wind, and Fire
It's Earth, Wind, and Fire week on Pinstripe Alley. We pay tribute to Maurice White, the bands founder. This song is still, to this day, one of the most beautiful songs ever recorded. As always, please link us your song of the day.
Feel free to use this as your open thread for the day. Any final thoughts regarding the Super Bowl? Were you happy with the outcome?