February started off in one of the absolute worst ways possible. Admittedly, it was probably was for us than it was for the Yankees. I think it's no secret that PSAers love themselves some Greg Bird. The t-shirts, the current site slogan, and everything else just give it all away. Yesterday's news about him being out for all of 2016 was just a punch to the gut, but everything is still pretty much normal for the Yankees. All they really lost was Mark Teixeira insurance. Bird was never slated to be his backup and he was probably starting in Scranton/Wilkes-Barre this year. Even so, you never want to see a player you love get injured. Injuries are the worst. Sigh. Get well soon, Bird. We're all rooting for you. Also, don't get injured Tex.
Comments of the Day
This was before the news broke. Also, soda is the correct answer. Stop calling it pop, you weirdos!
Yeah, we did not take the news well at all.
At least we had some good ol' fashioned Nunezing to try and lift our spirits a tad.
Shoulda
GIF of the Day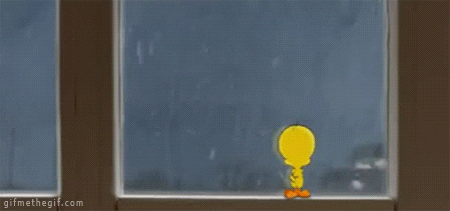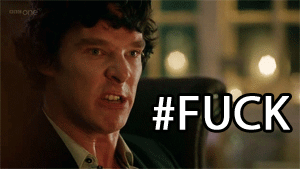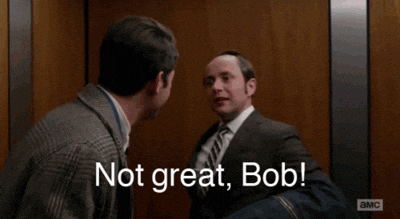 Really did not take the news well at all.
Again though, perhaps a bit of
Eduardo Nunez
can cheer us up.
Honorable Mod Mention
Andrew wins for having to write such a brutal article.
Fun Questions
What do you think the Yankees do if Mark Teixeira gets injured?
Would you rather field a team of 25 Refsnyder sized Dellins or 25 Dellin sized Refsnyders?
Song of the Day
Love Will Keep Us Together by The Captain & Tennille
It's 70's Love week on Pinstripe Alley. I felt this song was appropriate, considering what happened yesterday. Sigh. As always, please link us your song of the day.
Feel free to use this as your open thread for the day. Please heal quickly, Bird.