The Yankees last night's win against the Red Sox in more ways than one. As you should be well aware by now, the Bronx Bombers need to keep pace with the Blue Jays. Winning is essential in that endeavor. More than that, they needed a bounce back game after Monday's frustrating loss. Even more than that, they needed a bounce back start from Michael Pineda. His first start after his stint on the DL was not very substantial at all, but he looked pretty solid facing off against a surprisingly good Rick Porcello. Seriously, these past two games with the Sox have been so very baseball. Monday, the Yankees loaded the bases four times, twice with no outs, and lost. Yesterday, Porcello pitched his best game of the season, striking out thirteen batters, and the Yankees won. What a sport.
Comments of the Day
Agreed. Fire Brian Moneymale!
Well said.
Still a thing. Still awesome.
Ooooof. Moving right along.
Sir Fence! Seriously though, Didi Gregorius is awesome.
Gee, I hope someone has fun with this image.
You know kshah, Twitter loved these photoshops. Just saiyan! :nudge nudge:
This is 50 shades of amazing.
Be better, please.
Michael Kay was having none of Peter King's [expletive deleted] tonight!
Speaking of a [expletive deleted] night...
Kay still having none of it.
Jorge Mateo is fast.
GIF of the Day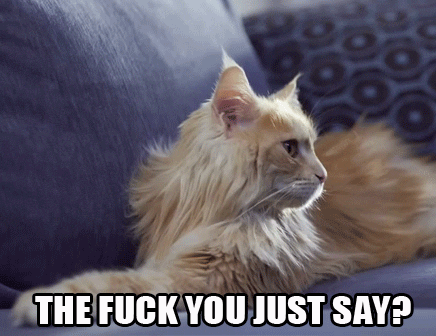 Quite possibly the best reaction to Stephen Drew's comeback tour.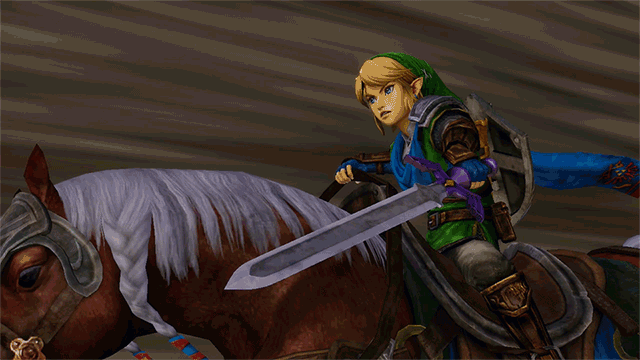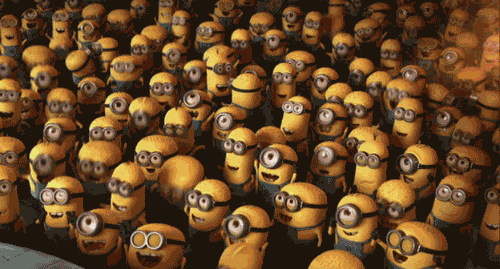 Victory!
Honorable Mod Mention
Caitlin wins the HMM for her excellent choice of recap photo. That is peak smug on Pineda's face. Smugstantial Miguel, AMIRITE?
Fun Questions
Scroll up and look at kshah's A-Rod photoshops. Which one is your favorite?
Which September 1st call up do you think we'll see first?
Song of the Day
Days Go By by Dirty Vegas
It's Songs In Commercials Week on Pinstripe Alley. This throwback techno song appeared in a commercial for Mitsubishi Eclipse back in the early 2000s. What's funny is, I think I remember the Chappelle's Show spoof of this ad more than the ad itself. As always, please link us your song of the day.
Feel free to use this as your open thread for the day. Masahiro Tanaka will take the hill the final game of this three game series. This will also be the last game the Yankees play at the Revered Hall of Doubles this year. Rejoice.
go yankees go baseball i love today's photo of a-rod