No more games in Tropicana Dump this year, and thank everything for that. Every time we play in that garbage heap is a reminder of how terrible a stadium it really really is. Thankfully though, the Yankees managed to win the series against the Rays and are now heading back home to New York City to continue their road trip against the Mets. After stopping in Queens, the Yankees will head back to Toronto for three games against the Blue Jays. These next two series are the last ones where the Yankees will face a team over .500, so this off day is nice before the grind to the finish line.
Comments of the Day
The jig is up, Waffles. I guess we should all come clean.
The fact that this has to be explained is sad.
I get it!
We've been going with the classics lately.
The stupid Trop catwalks have now heard.
Perhaps Sir Didi Gregorious was a big fan of Beast Wars and Airazor.
GIF of the Day
No need to make us so nervous, Betances.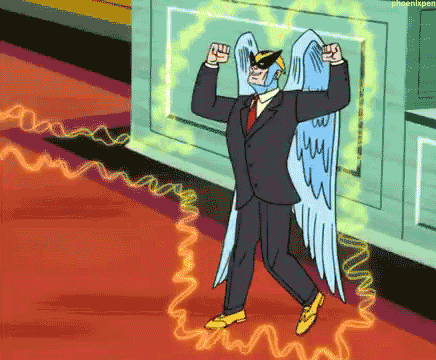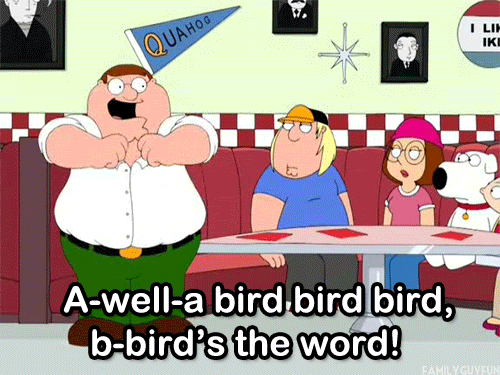 Victory!
Honorable Mod Mention
Josh Heller wins the HMM for having a post about Ivan Nova go up immediately before it was announced that Nova is going to the bullpen.
Fun Questions
Favorite ride at Disney World/Land?
Carbonation power rankings. Name your top three carbonated drinks!
Song of the Day
Tubthumping by Chumbawumba
It's Comeback Week on Pinstripe Alley. You know, I wonder what ever happened to Chumbawumba. As always, please link us your song of the day.
Feel free to use this as your open thread for the day. The Yankees are off, but the Blue Jays, Astros, Rangers, and Twins all play today if you're curious. Also, there's football on tonight, so perhaps you can hear some PSAers complain about their fantasy teams in a non game thread environment.
pissing the night away