Yesterday's win felt good in many ways. After the blowout wins that the Yankees have had the past two weeks, it was nice to know that they can still win those one run games with the help of their bullpen. It was good to see Jacoby Ellsbury hit better. Here's hoping that yesterday's game helps to break him out of his slump. It's always good when the Yankees win another series, especially against the last place, gutter dwelling Red Sox.
However, I think most of us can agree that it felt good to see the CC Sabathia of old, if only for a brief time. Last night might have been Sabathia's best start of the year, but it was probably the best one to watch. During the final two months of the year, pitching is important. Beating bad teams like the Red Sox is equally important. We needed that start and that win from Sabathia and he delivered big. Let's not jump the gun and say he's turned the corner, but after the frustrating starts we've witnessed from him, it was just so refreshing to see the CC Sabathia we really want to love again.
Comments of the Day
He also drinks sand.
Red Sox fans are no longer fond of Jacoby Ellsbury. I wonder why.
Still love this photo from the GIF Sgt.
I'm excited to eventually see this.
Here comes the Metric System.
Can confirm that the stadium was loud for Severino.
GIF of the Day
The inspiration for today's headline.
The best.
[expletive deleted] the Red Sox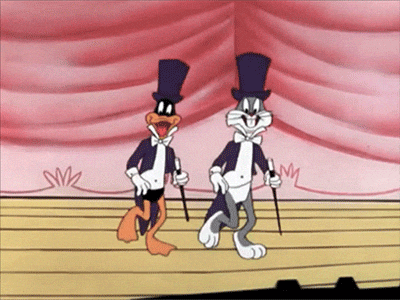 Victory!
Honorable Mod Mention
I called it, therefore I win the HMM.
Fun Questions
The Yankees will face another knuckleball pitcher tonight. Is the knuckleball the most evil pitch ever?
What's your favorite Canadian export?
Song of the Day
Streets of Philadelphia by Bruce Springsteen
It's PA Songs Week on Pinstripe Alley. You're welcome for this one. You know who you are. As always, please link us your song of the day.
Feel free to use this as your open thread for the day. Nathan Eovaldi takes the mound to take on the red hot Blue Jays. This is a pretty important series, so hey let's win this won as well.
go yankees go baseball shimmy shimmy ya