Last night, I went to Yankee Stadium to watch Luis Severino make his major league debut. While the overall game itself was a bit of a letdown, his performance was not. The stadium, already packed due to it being a Yankees vs. Red Sox matchup, was absolutely juiced for his start. On just about every two strike count, fans were clapping and their voices were loud, hoping for the strikeout. It was refreshing to see, even if it might have only been due to the Yankees facing their hated rivals. The excitement for Severino is real and palpable.
The Yankees will now send
CC Sabathia
to the mound for tonight's rubber game. I doubt the excitement will be as real or palpable.
Comments of the Day
What a Sever forecast!
People are not fond of David Ortiz.
Witness and behold the Funtime, Yahoo!!
You know, we have some weird thoughts on this site from time to time.
Buckle this!
He is likable.
This is a silly place.
Captain's log, supplemental. People are still not fond of David Ortiz.
A headline regarding mass awareness of a certain avian variety.
.....nice
Figured it out!
Can confirm that the stadium was loud for Severino.
GIF of the Day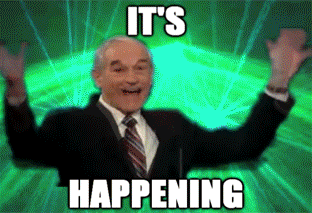 Luis Severino excitement!
Oh boy!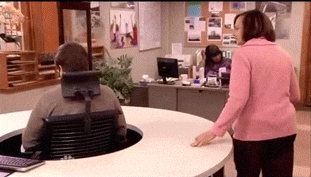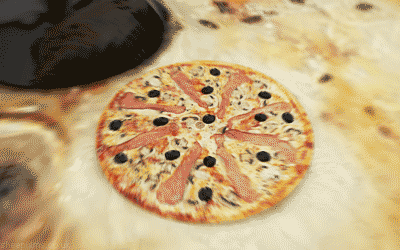 Defeat!
Honorable Mod Mention
Matthew Funtime takes the HMM because in hindsight, I forgot to give it to him the other day for his Photos of the Week post.
Fun Questions
Now that Severino is up, which Yankee prospect are you hoping to see in the majors next?
What impressed you the most about Severino's performance?
Song of the Day
TSOP (The Sound of Philadelphia) by MFSB
It's PA Songs Week on Pinstripe Alley. A great example of Philadelphia soul music. As always, please link us your song of the day.
Feel free to use this as your open thread for the day. CC Sabathia takes the mound. We could use good CC sighting, seeing as how it doesn't look like he's leaving the rotation anytime soon.
go yankees go baseball it's time to get down