Not much to say after last night's loss to the Tribe. Ivan Nova did not have his best stuff. Even with that, three runs is definitely not insurmountable for the Yankees' offense. Yesterday it was though. They just could not get anything going until it was too late. Ah well, at least we were witness to an Alex Rodriguez monster shot dinger, as well as a Alex Rodriguez stolen base. That was fun. Be more fun tonight, Yankees. Thanks.
Comments of the Day
Ervin Santana, ladies and gentlemen.
Still though, I'd be willing to test going to a small Irish town in order to find out.
The McCannics pun is getting some mileage lately in the COTD section.
We learned a lot yesterday!
Jacoby Gnomesbury really makes this pic.
This is exactly what Carlos Beltran did last night.
This was the best thing about yesterday.
GIF of the Day
Blanky appropriate response to Santana's whining.
Again, so glad to have this classic back on the board.
Matt F was on fire with these last night.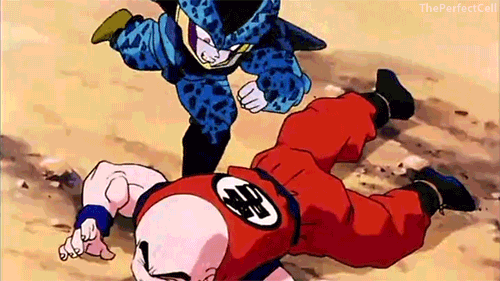 Victory!
Honorable Mod Mention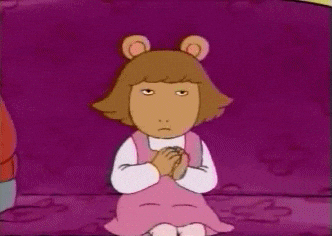 Matt F wins for this theme last night. He deserves the HMM and you applause!
Fun Questions
Name a song that you love that everyone else seems to hate.
Name a movie that you love that everyone else seems to hate.
Song of the Day
Yeah by Usher ft. Lil Jon, Ludacris
It's Flashback to the 2000s week here on Pinstripe Alley. Not much else to say but Yeah. As always, please link us your song of the day.
Feel free to use this as your open thread for the day. Masahiro Tanaka will take the mound tonight in game two of this four game series against the Indians. His last outing against the Blue Jays was pretty incredible. Here's hoping this one is just as good or better. Also, more offense please.
go yankees go baseball yeah