To say that yesterday's game was better than Monday's game would be an understatement, but I'll say it anyway. Yesterday's game was better than Monday's game. The Yankees did not take over four hours to beat the Twins. Greg Bird got his first RBI and had his first major league multi-hit game. Alex Rodriguez, or BAEROD to the official Yankees twitter account, hit a grand slam to give the Yankees back the lead. CC Sabathia was once again solid, giving the Yankees exactly what they needed. Chase Headley did 2nd half Chase Headley things. Great defense. Great offense. Great pitching. These are usually the keys to a good game. Now the Yankees will look for the sweep of the Twins this afternoon. Nathan Eovaldi will take the mound.
Comments of the Day
Sir Stephen Drew doesn't have the same ring to it as Sir Didi Gregorius.
Great choices all around.
He needs to use his Brian more.
The GIF that keeps on giving.
A bird in the hand...
A-Rod hit a Grand Slam and BAEROD was born. I'm still upset that no one here thought of it first.
This is my favorite thing!
Your opinion is now mine!
The shade is overwhelming.
GIF of the Day
Thus far, I think Yankee fans are happy they have Chase Headley over Pablo Sandoval.
Yay!
Oh, have you not heard?
It was my understanding that everyone had heard.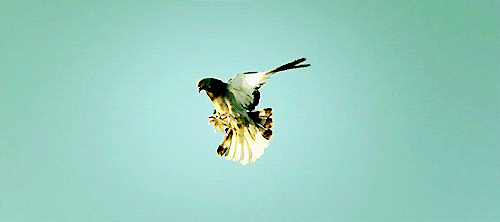 And for the record, Yankee Stadium did indeed play Bird is the Word after his first major league RBI.
Brendan Ryan
, ladies and gentlemen.
That's just how I felt after that A-Rod grand slam.
Victory!
Honorable Mod Mention
Matt P wins for his article about Chase Headley. 2nd Half Headley has been wonderful thus far!
Fun Bread Questions
What do you think is the most underrated type of bread?
PSA Bread Power Rankings. List your Top 3 favorite types of bread.
Song of the Day
Beautiful by Snoop Dogg ft. Pharrell Williams
It's Flashback to the 2000s week here on Pinstripe Alley. That game was beautiful, so I just want you to know, that's why I picked this song. Plus, that beat is sick. As always, please link us your song of the day.
Feel free to use this as your open thread for the day. It's an afternoon game today as the Yankees go for the sweep of the Twins. Nasty Nate is on the mound. Don't miss it.
go yankees go baseball fo'shizzle