The headline says it all. The Yankees won last night's game against the Twins and I just want to put it behind us and move on. That's exactly what we're going to do. The Yankees won. They are a full game ahead of the Blue Jays. Moving right along.
CC Sabathia will take the mound tonight. His last outing against the Twins did not go very well, even though the Yankees won that game. They won thanks to Alex Rodriguez. We'd all like him to start hitting like that again. Sabathia's last few outings have been pretty good though, and boy do they need him tonight. With our bullpen mostly depleted tonight, it would be very nice to get a solid six to seven innings out of him. Or the offense can score twelve runs in the first two innings. Perhaps the Greg Bird can lead them to victory, since odds are that he gets the start due to Mark Teixeira's bruise yesterday. Oh no, yesterday's game is being discussed. Quick, to the comments of the day!
Comments of the Day
Well done.
To be fair, Amazin' Avenue is probably on cloud nine right now. The NL East seems like theirs for the taking as of right now.
Hmmmmm. Science?
If there is one positive from yesterday, it is Brian McCann. His offense and defense saved that game.
Poor Bryan Mitchell.
LTL merely adopted the darkness.
kshah does it again.
It was a four hour, nine inning game before it went into extras. Brutal.
If this is true, then Greg Bird contributed to a wonderful rendition of Jungle Boogie recently. Seriously, click the link.
GIF of the Day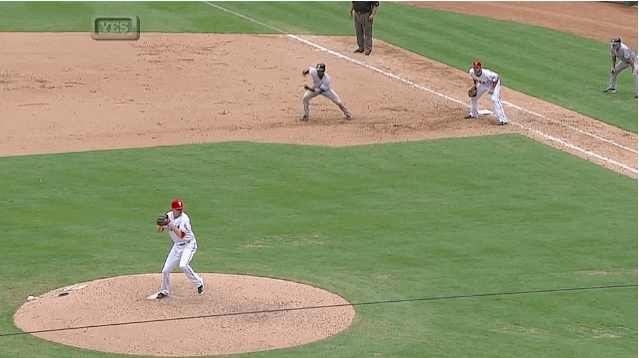 Almost prophetic.
Narf!
An Eduardo Nunez error won the Yankees the game. When you think about it, it was the only proper way for that game to end.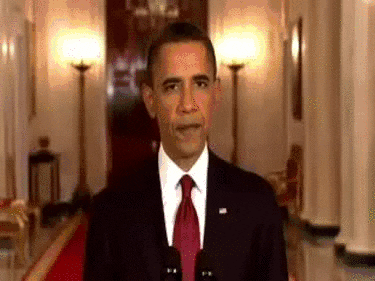 Victory!
Honorable Mod Mention
Oh, it's definitely Jason for having to recap that clusterbunt.
Fun Questions
You're designing a shield. What image do you have on the face of it?
Fill in the PSA Mad Lib below!
Don't you blame it on ____________
Don't blame it on ____________
Don't blame it on ___________
Blame it on the ____________
Song of the Day
Promiscuous by Nelly Furtado ft. Timbaland
It's Flashback to the 2000s week here on Pinstripe Alley. Definitely a big hit from the 2000s. Why, some people were saying that this song played at their prom. Sigh. As always, please link us your song of the day.
Feel free to use this as your open thread for the day. Let us hope that the Yankees win and that tonight's game goes a lot better than yesterday's game.
go yankees go baseball boy i'm tired of running let's walk for a while