There are few words to describe how great a win yesterday was for the
Yankees
. Unless you have not been paying attention to baseball this year, the
Blue Jays
lineup is no pushover.
Masahiro Tanaka
held them to one run and five hits, pitching a complete game. Many a discussion has been raised about how the Yankee starters need to give more than five to six inning performances. This series has shown they can do just that. With Ivan Nova on Friday and Tanaka yesterday afternoon, the bullpen has received some well deserved time off.
Luis Severino
will hopefully try and see that they are not needed this afternoon as the Yankees go for the series sweep over Toronto. It would make their flight back to New York a lot more enjoyable.
Comments of the Day
It has been shown.
Carlos Beltran has risen. Beware.
Bases loaded and nobody out with the heart of the Blue Jays order. Tanaka only gave up one run. Amazing.
I don't know if Stephen Drew could sell me on anything.
Hahaha, wow.
Tanaka-San
Greg Bird!
Baseball is a funny sport like that.
Higgy has witnessed two gems. I'm envious.
Sigh.
GIF of the Day
Mark Teixeira
, ladies and gentlemen.
Exciting things are happening.
Greg Bird!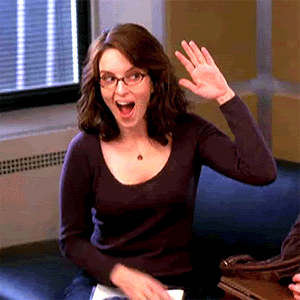 That's how funny many "No-se Reyes" comment was!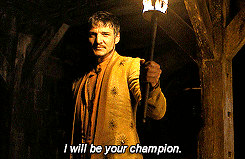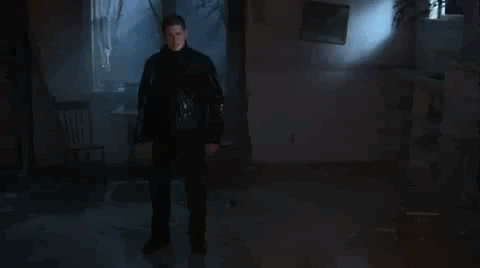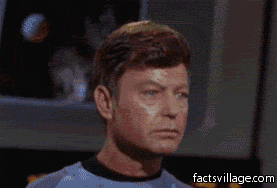 Victory!
Honorable Mod Mention
Nikhil earns the HMM award for his article about staying positive. Well done.
Fun Questions
The Gazebo: do you have one or have you ever wanted one?
If the Rays moved to Montreal and became the new Expos, how big do you feel that rivalry would be?
Song of the Day
Take Me Out by Franz Ferdinand
This week's SOTD theme is Flashback to the 2000s. All songs this week will come from the 2000s. A treat for some of our younger, non-ancient members of Pinstripe Alley. As always, please link us your song of the day.
Feel free to use this as your open thread for the day. The Yankees send Luis Severino to the mound as they attempt to sweep the Blue Jays. Please do.
go yankees go baseball take me out