It has been a rough time for the Yankees lately. Their offense had been slumping, their lead in the AL East had disappeared, and each loss was becoming slightly more frustrating than the last. After a resurgent offense exploded for eight runs in Cleveland, a somewhat dormant offense sprung back to life right when it was needed. Thanks to Carlos Beltran and his three run home run, the Yankees were able to overcome the soaring Blue Jays and retake first place int he AL East. Even though Andrew Miller made the end of the game way more heart clenching than it needed to be, it was one of the best wins of the year for the Bronx Bombers.
There are still two more games left to be played this weekend. The Yankees could still wind up behind the Blue Jays by the time this road trip is over with. However, you can feel the excitement when these two teams face each other. They still have seven more games left against another after this series is done. This has the potential to be one of the most exciting two final months that both the Yankees and the Blue Jays have played in a while. This is what makes baseball the best sport there is.
Comments of the Day
Someone really really likes Waffles.
Someone really really likes court appearances.
Way to sell Greg Bird short.
Dellin Betances looks exactly like Harlan described.
Yep. Easy.
Might need to head to a center.
We have no problem with excitement, but please try not to cross what should be a very recognizable line.
What a game to be at live!
GIF of the Day
I think noonoo is onto something here.
Matt F bringing back a true PSA classic GIF.
Pretty much every Yankee fan when Miller was facing
Troy Tulowitzki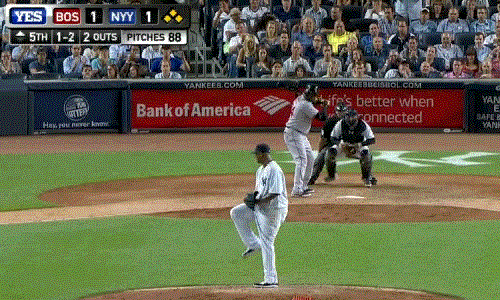 Pretty much every Yankee fan when Miller struck out Troy Tulowitzki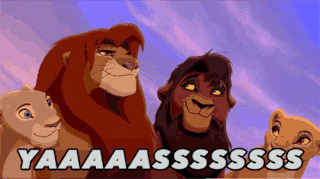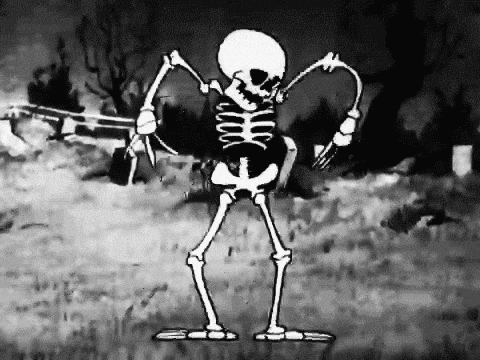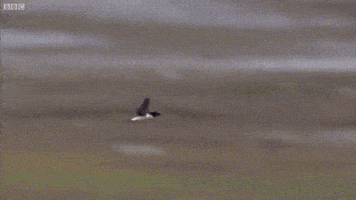 Victory!
Honorable Mod Mention
I win for the Rally Chapstick last night. Way to go, me!
Fun Questions
What do you do when faced with intense, nerve-wracking baseball scenarios like last night?
What drink do you hate but a lot of other people seem to like?
Song of the Day
Everytime We Touch by Cascada
It's the end of Electronica Week on Pinstripe Alley. Today's song by Cascada will lead into next week's theme. As always, please link us your song of the day.
Feel free to use this as your open thread for the day. Despite one bad inning, Ivan Nova put together a solid performance against the Blue Jays and kept us in the game till the very end. The Yankees will look for a solid performance from Masahiro Tanaka as they try to win game two and take this series.
go yankees go baseball you make me rise when i fall