The offense just really really really really needs to wake up.
The Yankees did not read this statement from yesterday's Comments of the Day thread. It's almost as if they don't even read Pinstripe Alley at all or something. Rude, really. In any case, outside of Brian McCann's home run, once again the Yankees' offense failed to capitalize on opportunities. Their lackluster new approach to hitting has culminated in a five game losing streak and it has wasted pretty effective pitching performances from both Luis Severino and CC Sabathia. They will now send Nathan Eovaldi to the mound in the final game of this three game series against the Indians. While Eovaldi has been our most consistent pitcher for a while now, it's a moot point unless the offense can actually score some runs. So, you know, please score some runs.
Also, Greg Bird is up! Rejoice!
Comments of the Day
You can never go wrong with cookies!
Eat Arbys.
It's like the Yankees don't care about us at all.
Never regret puns!
It was quite the Game Thread yesterday.
It sure did!
GIF of the Day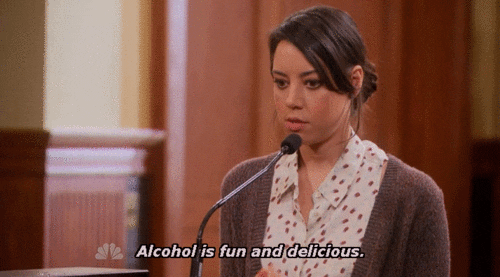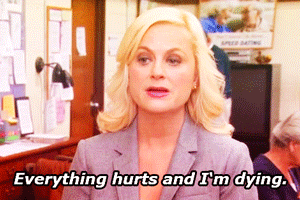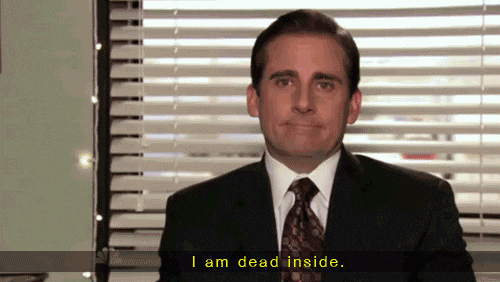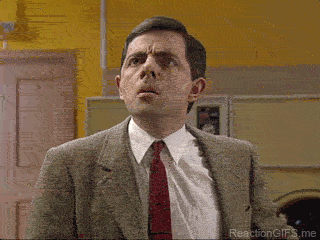 Defeat!
Honorable Mod Mention
At this point, the HMM is gonna go to anyone who has to recap these brutal losses. So congrats, Matt F!
Fun Questions
More exciting: learning to ride a bike or learning how to swim?
If you were going into a huge battle, would you prefer the sword & shield or the bow & arrow?
Song of the Day
Electric Daisy Violin by Lindsey Sterling
It's Electronica Week on Pinstripe Alley. Lindsey Sterling has combined her violin styling with dance and electronica and it is highly enjoyable. As always, please link us your song of the day.
Feel free to use this as your open thread for the day. Getting swept twice in a row would not be ideal. Hopefully the Yankees can avoid that tonight.
go yankees go baseball please please please score runs again