Wow. More to the point, holy [expletive deleted]. The Yankees offense turned a very bleak beginning into one of the best and most absurd games of the season. The only low point of this game was Chris Capuano, which seems like a distant, first inning memory with what proceeded his piss poor performance. We all had a hunch that the Yankees offense was going to have to step up tonight, and boy did they step up. An eleven run inning immediately followed the five runs that Capuano gave up. The Yankees would go on to score ten more runs over the course of the game, getting a blackjack, and winning the game. What's amazing is that even with their offensive explosion, their pitching after Chris Capuano might be the bigger story.
As Chris Young said, Diego Moreno is the star of this game. He was called up to help out the bullpen tonight and to say he helped them out would be a gross understatement. He came in, got the much needed third out with the bases loaded, and did not allow a single hit during his entire 5.1 inning performance. The bullpen was obviously going to be a necessity tonight and Moreno pitched so well that only he and Adam Warren were needed. For the record, Adam Warren did not allow a hit as well. If this was Diego Moreno auditioning for a job, you have to like the cover letter he typed out tonight. What a win. What a team.
Comments of the Day
Have to agree with Harlan here.
Boy, you're gonna carry that weight.
The mailman is probably onto LTL.
Smiles are nice!
Your 2015 Red Sox, ladies and gentlemen.
Jorge Mateo can tap into the Speed Force!
Sources confirm that the Yankees have signed Patrick Standing.
This.
nice
That was incredibly foolish.
Well then.
"Sure, PSU! Watch the 2nd inning!" -Yankees offense
Called it!
Indeed. Go Diego Go!
The hits just kept on coming.
Brave of kshah to come forward like this.
Bully!
Yeeeeeeep!
It could be the power of Brendan Ryan's mustache.
Pride. Power. PCP.
Hey now, cut the Red Sox a break. Their pitching only gave up nine runs yesterday instead of ten. Progress!
Blanky is correct!
What's funny is that PSU was only off by one run.
Soon!
I wouldn't give Blanky's computer a three year deal.
What a beautiful sight to end the COTD section.
GIF of the Day
NINJA CASH OUTTA NOWHERE!!!
Chris Capuano, ladies and gentlemen.
This works as both a before and after GIF for Capuano.
Alex Rodriguez had a glorious bat flip last night.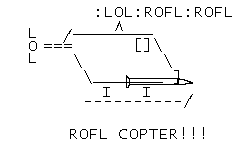 Yep!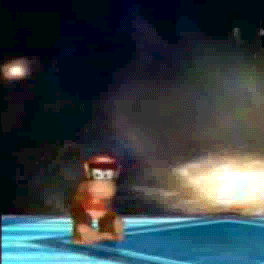 Didi Gregorius is unstoppable right now.
While his mustache does look silly, I do appreciate Brendan Ryan letting me use this GIF more often.
The Yankees were excellent to each other!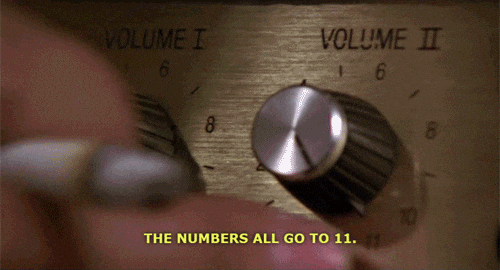 The second inning was a lot of fun.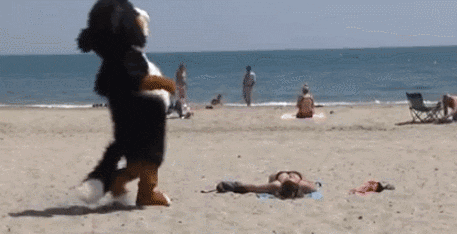 Victory!
Honorable Mod Mention
Andrew definitely wins the HMM for this wonderful display here. It was so good that it's today's headline! Well done, Andrew.
Fun Questions
Which "down by five runs" comeback did you like more: last night's game or Saturday's game against the Twins?
Cole slaw. What is your favorite way to have it prepared, if any?
Song of the Day
It's Commercial Jingle Week on Pinstripe Alley. This is definitely one of the more famous commercial jingles growing up. Plus, you gotta love Kit Kat bars. Right? As always, please link us your song of the day.
Feel free to use this as your open thread for the day. The Yankees have already taken two games in this four game series. A great performance by Masahiro Tanaka and the offense could net them their seventh series victory in a row. I'd like that.
go yankees go baseball dear lord they score twenty one runs yesterday