Just a quick blurb today. The Yankees won. Alex Rodriguez hit another home run for his birthday. Didi Gregorius had one of the best days of his career. Chase Headley is hitting really well. Ivan Nova was adequate. The Yankees bullpen was great. Everything is going well.
Comments of the Day
BICYCLE. BICYCLE. I want to ride my...
Brendan Ryan got himself a triple.
Clever!
Red Sox pitching gave up ten runs yesterday. These people have a point.
Boom!
This right here is an awesome photo.
Very true.
I'd like to imagine the Red Sox booth says this often about Joe Kelly.
He does keep getting money, yes.
Better than "FIRE CASHMAN: The Brian Cashman legacy"
Monster!
Too many HRs.
Yes. Caitlin picked the best photo!
So yeah, the Yankees now have to face Troy Tulowitzki, who has been added to an already dangerous Blue Jays lineup. Woo.
Good thing we have A-Rod.
GIF of the Day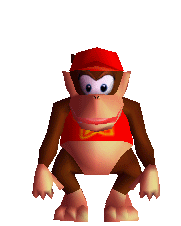 Didi!!
Happy Birthday A-Rod!
Chasen Shreve
is really good!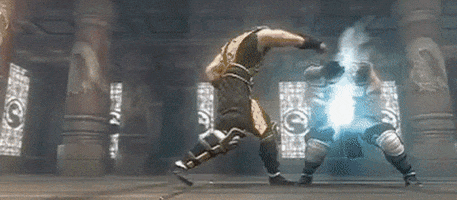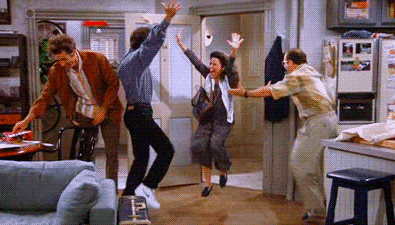 Victory!
Honorable Mod Mention
A special HMM for Tanya, as she deserves it for what she's about to go through for the next three days. Everyone wish her the best of luck!
Fun Questions
Do you prefer to receive gifts or to give gifts?
Who is the hardest person that you know to buy a gift for?
Song of the Day
It's Commercial Jingle Week on Pinstripe Alley. No lie, this jingle made me want to go to Foxwoods every single time I heard it. Well done. As always, please link us your song of the day.
Feel free to use this as your open thread for the day. Chris Capuano starts game two of this four game set against the Rangers. Just try and keep us in the game, please.
go yankees go baseball let's live for the wonder of it all