On Friday, the Yankees were crushed by the Twins. The start of yesterday's game began to yield similar results due to the substandard pitching of CC Sabathia. However, Alex Rodriguez was not about to let that happen. A-Rod, early favorite for comeback player of the year, hit not one, not two, but three home runs to both keep the Yankees in the game as well as tie it in the top of the 9th.
That ninth inning dinger was so exciting that John Sterling potentially banged his desk out of sheer joy when it was indeed gone. (Skip to 2:20) That same excitement would carry over to John Ryan Murphy's three run bomb to push the Yankees ahead. For the record, his home run call for Murphy was "John Ryan sends one flyin" if you're curious. Sterling is correct that it was best rallies we've ever seen. Adam Warren deserves a lot of credit as well for keeping the Yankees within striking distance. Overall, just an incredible game. The Yankees go for their sixth series win in a row this afternoon.
Comments of the Day
Sigh.
We've resorted to Microsoft Office pun streams now. We might need professional help.
Miranda sadly puts things into perspective.
LTL has been on a roll lately.
In Rod We Trust
The only one who might give A-Rod a run for that title is Mark Teixeira.
R.I.P. Jason
For the record, there is a Perkins only three 4 Train subway stops away from Yankee Stadium.
#hugwatch
It'd be nice.
Definitely a CAPS LOCK kinda game.
Most were.
A lot of appropriate adjectives.
#09
Villainous!
Only eleven more to go.
GIF of the Day
This is in regards to trading Aaron Judge for Cole Hamels.
No chance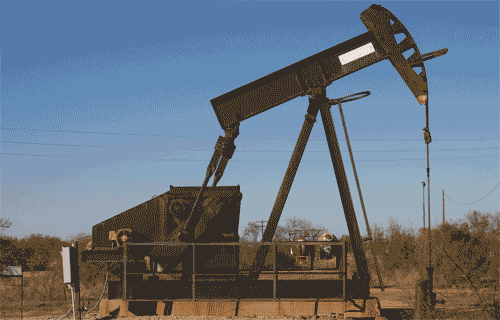 John. Ryan. Murphy
Victory!
Honorable Mod Mention
A-Rod wins. We've appointed him an honorary mod for his honorable performance yesterday!
Fun Questions
What is the name of your go-to pizza place?
How many innings does Eovaldi pitch today?
Song of the Day
Folgers Coffee Jingle by Rockapella
That's right, ladies and gentlemen. It's Commercial Jingle Week on Pinstripe Alley. A good portion of those catchy advertisement jingles you grew up with will be on full display here. We start our week the way many people start their day. As always, please link us your song of the day.
Feel free to use this as your open thread for the day. Nathan Eovaldi will face off against Kyle Gibson in today's game. Winner takes the series.
go yankees go baseball the best part of waking up