Sweeps are pretty sweet. Sweeps against division rivals are even sweeter. The Orioles came into the Bronx in second place in the AL East, only four games behind the Yankees. They will leave the Bronx in fourth place, now seven games back. If I may play the role of arrogant Yankee fan for a moment, essentially the Yankees have been putting AL East teams in their place since their trip to Boston. The Red Sox, who are on the most glorious free fall into oblivion, were starting to feel confident when the Yankees came into town. Then they lost their series to us and have not won a game since we beat them that Sunday before the All Star Break. The Orioles, if they swept us, would have been a game out of first. Now they are seven.
This is precisely what you want to see from the Yankees right now. They are taking series after series. Everything is clicking right now. Timely offense, a strong bullpen, and solid/good enough pitching from every starter. Now they head to Minnesota to face the
Twins
, whom no one suspected would be playing as well as they have been this year.
Michael Pineda
will face off against former Yankee Legend
Phil Hughes
. Let's keep this July rolling along.
Comments of the Day
It was Pandamonium on PSA yesterday.
This is quite the plan.
Hopefully the Astros don't notice the red dot on Scott Kazmir.
It doesn't get much funnier that Hanley Ramirez playing left field to Yakety Sax.
Didn't take all that long either.
They would have to actually pay me to step into a Papa Johns.
Birdland needed a little cleaning.
Uh huh.
Oh Mets...
GIF of the Day
DO A BARREL ROLL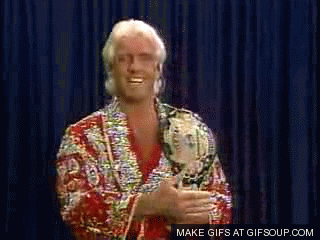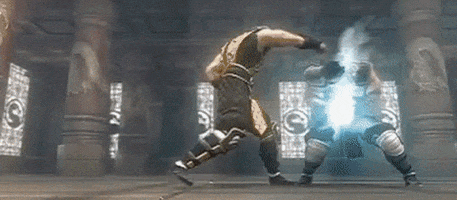 Victory
Honorable Mod Mention
It was Andrew's birthday yesterday, so he once again gets the HMM award. However, Nic also gets one for making the A-Rod Barrel Roll GIF you see above.
Fun Questions
Did you believe in baseball jinxes at one point? Or do you still believe in them?
How many dingers do you think Phil Hughes gives up tonight?
Song of the Day
Can't Buy Me Love by The Beatles
It's Beatles Week on Pinstripe Alley. Thus far, the Yankees have given us all they got to give. I'll say I love them too. As always, please link us your song of the day.
Feel free to use this as your open thread for the day. Substantial Miguel vs. Chef Boyardee. Let's do it!
go yankees go baseball what i got i'll give to you