Five. Five series victories in a row. That is what is commonly known as a "recipe for success." This particular series victory is pretty sweet, as it is against a division rival. You see, when the Yankees beat teams in their division, it helps to further strengthen their lead in said division. The Orioles lost to us. The Rays, the Blue Jays, and the Red Sox all lost as well. It was a bad day for the rest of the AL East, which means it was a great day for the Yankees. There are still a lot of games to be played in the regular season, but it's hard not to be optimistic about the Yankees chances right now. After the previous two seasons, it's nice to feel this way again.
Comments of the Day
Things are starting to make sense.
At some point, fans need to take responsibility for their actions.
Agreed.
The very definition of "too much information."
Alex Rodriguez obliterated that baseball.
Monster.
To be fair, even a fire type can take out a weak Geodude.
Dellin Betances is good at pitching.
This is why you have the play the season.
GIF of the Day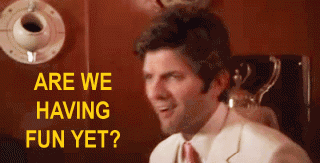 I'd like to think we are.
Mmmmm hmmmmm.
A-Rod!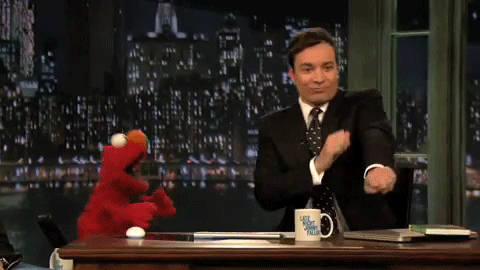 Victory
Honorable Mod Mention
The HMM goes to Andrew. There are reasons.
Fun Questions
You've just arrived at the zoo. What's the first animal you hope to see?
In your opinion, what animal is the most overrated?
Song of the Day
Hello, Goodbye by The Beatles
It's Beatles Week on Pinstripe Alley. Now a little something from Magical Mystery Tour. You say why? I say I don't know. As always, please link us your song of the day.
Feel free to use this as your open thread for the day. It's Tanaka Time, as Masahiro Tanaka faces off against the Orioles. The Yankees go for the series sweep this afternoon. Don't miss it.
go yankees go baseball and I say go go go