Winning was highly enjoyable during the first half of the season. It turns out that it is also highly enjoyable in the second half as well. The Yankees took the first game of this three game series against the Mariners. Except for Kyle Seager, Masahiro Tanaka pitched his second good game in a row. Sure, the Mariners offense does not have much of a punch to it, but it's still very encouraging to see. Dellin Betances and Andrew Miller followed Tanaka with great performances of their own. Alex Rodriguez and Chris Young contributed some home runs. Brett Gardner continued to get on base. Brian McCann's timely offense is still there. Overall, just encouraging signs all around as the Yankees begin the second half. With key losses to the other AL East teams, the Yankees lead has now grown to 4.5 games over the rest of the division. The trade deadline is still approaching, but it's hard not to be excited about this team's chances even though it's still July.
Comments of the Day
Nick Goody has been pitching excellenty.
Harlan with a bold idea.
Waffles is correct.
Get it done, Cash.
I agree with Marge.
That's how we do!
That's how they do!
GIF of the Day
Now go do that voodoo that you do so well!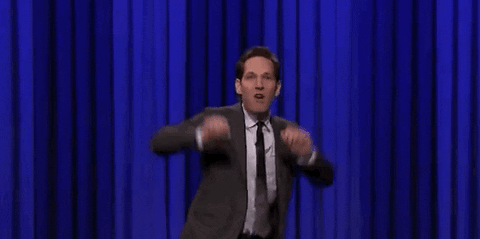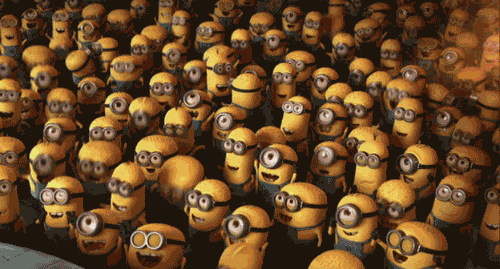 Victory!
Honorable Mod Mention
Matt Freedom wins the HMM award because of pierogies and his promise to share them with us.
Fun Questions
Name a commercial on TV that you just cannot stand.
How many strike 'em outs for Pineda this afternoon?
Song of the Day
Sunglasses at Night by Corey Hart
Do you wear your sunglasses at night? I've been known to, primarily because of this classic, cheesy song. As always, please link us your song of the day.
Feel free to use this as your open thread for the day. Michael Pineda takes the mound against the Mariners this afternoon. Here's hoping for a substantial outing from him.
go yankees go baseball don't masquerade with the guy in shades oh no