One of the things that make baseball so much fun is that it is such an unpredictable sport. After the somewhat terrible end to the month of May, the Yankees have bounced back in the month of June. In fact, they have not lost a game in June yet. They began the month in Seattle and swept the Mariners in a three game series. They had a day off, flew back to the Bronx, and followed that sweep with another sweep. This time, they swept the Los Angeles Angels of Anaheim in the part of North America near the Pacific Ocean in three games. They did this with solid starting pitching, fantastic offense, and great bullpen work from pitchers not named Esmil Rogers. Oh man, and that Yankee defense...yeah. Woo! Moving right along.
Comments of the Day
Go Notes!
It's blue alright!
Here's history's greatest monster, presumably moments before tearing the sign in half and laughing at the tears https://t.co/ecqupQPChi

— Matt Keegan (@mkeegan17) June 7, 2015
He said it best.
The draft just got a whole lot better.
Trade Mike Trout to us.
Yeah. CC Sabathia and Joe Girardi had every right to be pissed.
One day.
Yep. This happened alright.
That emoji is for Greg Bird, who once hit three home runs in one day for Waffles.
Hard to argue with this.
These aren't the worst problems in the world to have.
GIF of the Day
Love this so much.
CC worked his butt off yesterday.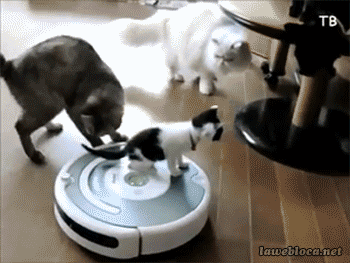 Victory!
Honorable Mod Mention
Another preemptive HMM to those mods that are about to go Draft crazy. Again, buy them booze.
Fun Questions
Is there any specific style of clothing, music, or anything that you wish would be back in style?
Least favorite thing to go shopping for?
Song of the Day
The Sound Of Philadelphia by MFSB
It's Get Up And Dance week on Pinstripe Alley, and what better song to keep it going than this one. I mean, it was the opening to Soul Train. As always, please link us your song of the day.
Feel free to use this as your open thread for the day. The Yankees have the day off before the Nationals come into town. Tomorrow should be a very nice pitching duel. For now though, keep on dancing.
let's get it on it's time to get down