Not much to say up here. Yankees won last night behind an offensive explosion in the first inning and the ideal pitching of Adam Warren. They shall attempt to sweep the Los Angeles Angels of Anaheim California in the 3rd Dimension in the known universe out of the Bronx this afternoon behind the pitching of CC Sabathia. Hope for more offense. Hope for No Esmil Rogers.
Comments of the Day
Your morning Go Notes.
Don't deny us this, Yankees.
Give us the funk!
Perhaps Cashman had a point.
To be fair, the Lone Ranger theme makes a lot of things better.
HahaMiranda is correct.
Effective pungineering
As is this.
Love this so much.
Who is negotiating these clauses?
The Mariners decided not to use him last night. They won. Go figure.
Vin Scully. Still the best.
GIF of the Day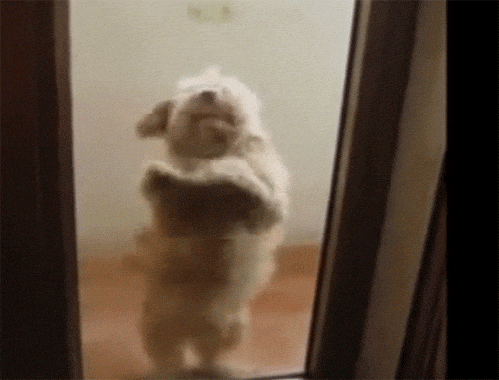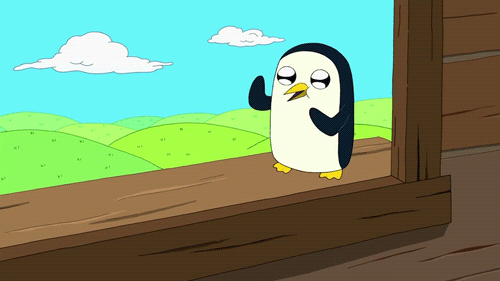 Victory!
Honorable Mod Mention
Ummmmm. Me. Cause why not?
Fun Questions
Blue or Black pen ink? Which do you prefer?
How many runs do the Yankees score today?
Song of the Day
You Should Be Dancing by The Bee-Gees
It's time to get up and dance, as it's now Get Up And Dance week on Pinstripe Alley. You heard the song. You should be dancing. As always, please link us your song of the day.
Feel free to use this as your open thread for the day. CC Sabathia takes the mound for the last game in this three game series. The Yankees have already won the first two. Three would be better.
go yankees go baseball goes right down to my blood