Michael Pineda pitched very well last night. In fact, he only gave up one hit in his substantial outing. Many Yankee fans had hopes that Substantial Miguel could pitch a no-hitter last night, but his pitch count was already too high by the seventh inning. Even without giving up that home run, there was little chance that Joe Girardi was going to let him go the distance. One day, Yankee fans. One day.
Probably not tonight though, as
CC Sabathia
will be taking the mound for the
Yankees
. Sabathia is welcome to prove me wrong though. Also of important note,
Alex Rodriguez
is only three hits away from the big 3,000. History, with or without an exclamation point, could be made tonight. It behooves you to watch and find out.
Comments of the Day
Be good and be good NOW!
In Rod We Trust
Well done.
It was the right call, and not just because it benefited the Yankees.
Nothing really Mathis
GIF of the Day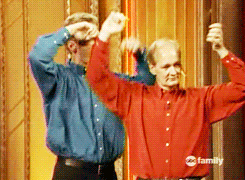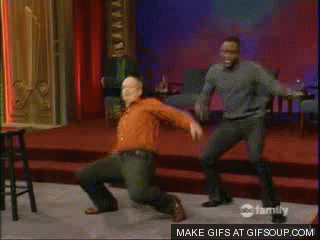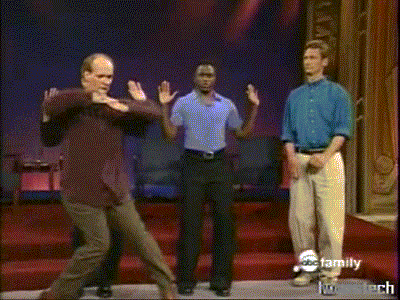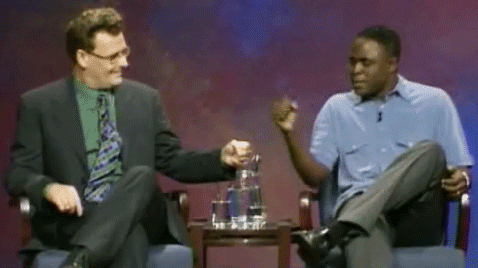 Victory!
Dishonorable Mod Mention
Harlan earns the rare DHMM award for completely ruining Pineda's perfect game.
Fun Questions
What is your favorite hardware tool?
What do you think it would take to get

Johnny Cueto

on the Yankees?
Song of the Day
Poison - Vintage "Old Jack Swing" Bell Biv Devoe Cover ft. Shoshana Bean by Postmodern Jukebox
It's Postmodern Jukebox week on Pinstripe Alley. Another day, another cover. Hope you're enjoying them. As always, please link us your song of the day.
Feel free to use this as your open thread for the day. We could use a healthy dose of good CC tonight against the Marlins.
go yankees go baseball miss her kiss her love her