Yesterday was quite the pitching duel. While Masahiro Tanaka did not have his best stuff, his final line was still good enough for the Yankees to emerge victorious. Sadly, emerge victorious they did not. Their vaunted offense was only able to muster one run against the Marlins. We can hope tonight will be different.
Ah, but tonight is kind of special in a way. Former Marlin
Nathan Eovaldi
will face off against former Yankee
David Phelps
. Since the two starting pitchers were, in some ways, traded for one another, we have a rare chance to be totally irrational in determining whether the Yankees or the Marlins won the trade. Prepare for hot takes and fun times tonight.
Comments of the Day
Andrew Mearns is no Manny Banuelos. OR IS HE?
You can totally picture Andy Pettitte staring at his cake intently before cutting himself a piece.
That machine eats souls. Never forget this.
Yes. No more hitschiro
Pungineering.
What does SSS stand for anyway? If only there was a song to tell us.
GIF of the Day
Sergio Santos
came in with the bases loaded and nobody out and didn't allow a run. He earned his SERGIO GIF.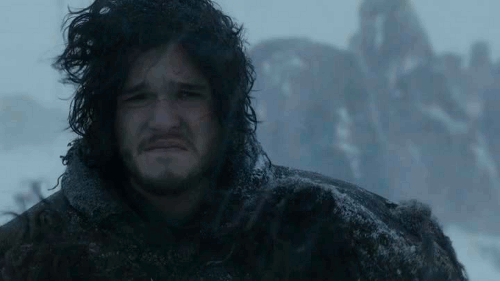 Defeat
Honorable Mod Mention
Meh. No one was truly honorable.
Fun Questions
A classic. Who is your all time favorite superhero character?
Eovaldi vs. Phelps. Which one pitches better?
Song of the Day
Maps - Vintage 1970s Soul Maroon 5 Cover ft. Morgan James by Postmodern Jukebox
It's Postmodern Jukebox week on Pinstripe Alley. This is one of those cases where I think the PMJ cover is a lot better than the original song. As always, please link us your song of the day.
Feel free to use this as your open thread for the day. Or don't. It's completely up to you.
go yankees go baseball following following following