Winning games is fun. After nearly getting swept by the Orioles, the Yankees are down in Florida for a couple of games. However, in what some (no one) would describe as a Shyamalanian twist, they will be playing in a real baseball stadium, with actual grass and a surprising lack of catwalk rules. Science had previously declared such a thing to be impossible in Florida. Yet here they are in Miami, because it's interleague time as the Yankees face the Marlins for two games in not Tropicana Field Marlins Park. The Bronx Bombers will see some familiar faces with Ichiro Suzuki and David Phelps. They will also get to face off against Giancarlo Stanton, whose home run power is downright pornographic. He will have to face Masahiro Tanaka though, which is a match-up that should make any baseball fan excited.
Comments of the Day
Didi Gregorius apparently had the Wright stuff.
It's a really good thing they won. I would hate for the season to be over with before the All Star Break.
And people ask what Warren is good for. Ha.
It'll have a guest appearance from LTL's sexy doppelganger, Stefan Lurkel.
Fantastic pungineering.
Yankees entered today with a .926 OPS with bases loaded, the best in the majors this season.

— Katie Sharp (@ktsharp) June 14, 2015
Oh
John Ryan Murphy delivering that liquid gold.
LTL on top of his game today. Unless that's really Stefan Lurkel.
Chasen Shreve and Brett Gardner are both likable ballplayers.
Betances With Wolves? More like Betances With Saves! HIGH FIVE!
Ahhh the Jorge Posada experience. Great bat, no D. It worked for the most part though.
What noonoo said.
GIF of the Day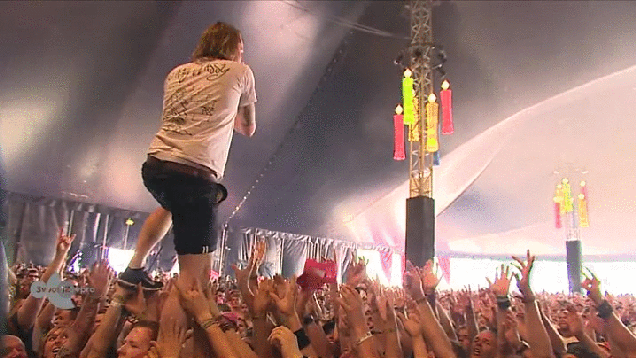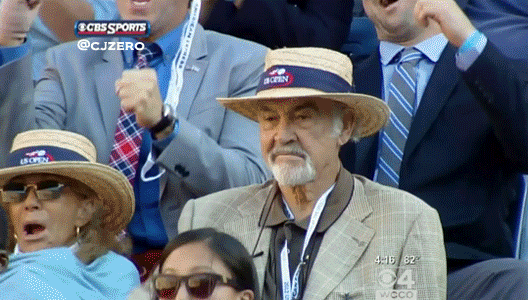 Victory!
Honorable Mod Mention
Andrew. He deserves it for reasons, I guess.
Fun Questions
Construct your ideal salad for us.
How many strikeouts for Tanaka tonight?
Song of the Day
Gangsta's Paradise - Vintage 1920's Al Capone Style Coolio Cover ft. Robyn Adele Anderson by Postmodern Jukebox
It's Postmodern Jukebox week on Pinstripe Alley. More classically done covers for your enjoyment. As always, please link us your song of the day.
Feel free to use this as your open thread for the day. Building on yesterday's win would be nice. Hopefully Tanaka Time can lead to such a victory tonight.
go yankees go baseball tell me why are we so blind to see