Unlike Monday, yesterday there was baseball. Masahiro Tanaka against Max Scherzer had just about everything you could want from a pitching duel. Two ace pitchers going the distance. Stephen Drew hitting home runs (yes, plural) because baseball. Ramon Flores having himself a day both offensively and defensively. Oh yeah, and the Yankees emerging victorious, earning their seventh win in a row. You cannot get much better than that.
Actually, they can. They could win this afternoon, not only resulting in their eighth victory in a row but also some nice sweeping pay back for the series against them in May. To do this,
Nathan Eovaldi
is going to have to out pitch
Gio Gonzalez
. Perhaps more Stephen Drew dingers are what's needed here.
Comments of the Day
Director Mahbles is hard at work in Hollywood.
I don't know if we can afford to lose Stephen Drew's power right now.
I was correct.
I think everyone was rooting for the Yankees to beat the Nats.
There are no guarantees, but I wouldn't be opposed to it.
All in the name of science!
Just to reiterate, Stephen Drew hit a home run off of Max Scherzer.
Baseball!
Tied for second place with a hobbit? Drew would have none of that.
All in the name of science!
nice
Yes. There was still more baseball to be played.
Or Derpball, perhaps.
I seem to recall people complaining about Brian Cashman letting Matt Thornton go. I could be wrong though.
The Nats paid for drafting young Mo.
Again, baseball makes little to no sense at times.
Meanwhile, across the Triboro Bridge, Chris Heston threw a no hitter against the Amazins. Oh Mets...
Yep. This happened.
That's just how I felt.
What better way to end this section than with a picture of pure adorableness.
GIF of the Day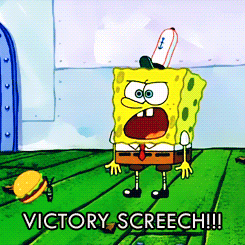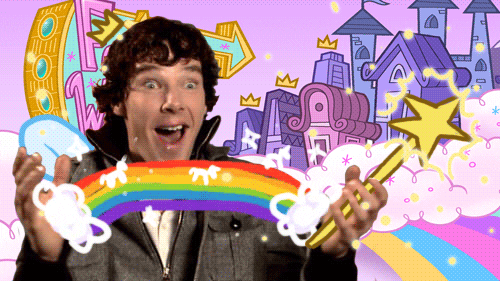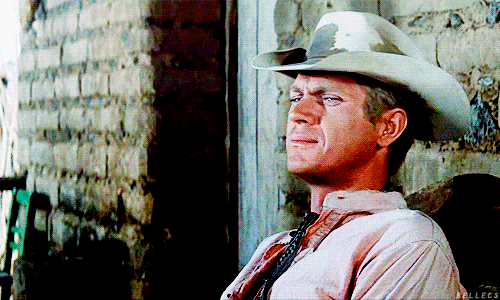 Victory!
Honorable Mod Mention
Tanya and Jason are killing it with the draft coverage. Or it's killing them. In any case, they still deserve the HMM.
Fun Questions
Quick. Name the most ridiculous thing that would account for Stephen Drew's recent power.
How many innings does Eovaldi pitch today?
Song of the Day
Get On The Floor by Michael Jackson
It's Get Up And Dance week on Pinstripe Alley. If, for some reason, you've ever wondered where my "So Get On The Flores and Dance With Me" pun for Ramon Flores comes from, it's this. He had three hits and an incredible defensive play yesterday, so this is for him. As always, please link us your song of the day.
Feel free to use this as your open thread for the day. Nathan Eovaldi could use a good game. The Yankees could do with even more offense against the Nationals. Eight is a great number.
go yankees go baseball why do you just dance across the floor?