Alex Rodriguez is okay at hitting home runs. During yesterday's victory, he hit the 661st dinger of his career, passing Willie Mays on the all time home run list. It just so happens that the Yankees won the game, which is always a good thing. Milestone moments are best celebrated after work. Barring injury, A-Rod has a couple more that might happen sooner rather than later. First things first though. Let's win this game tonight.
Comments of the Day
That sounds like
Carlos Beltran
alright.
Jorge Mateo is fast.
It's the Danger Zone for Gardsbury!
Yeah, we got deep in today's Game Thread
Speaking of going deep...
Kickstarter!
Still pretty deep.
Pungineering
According to Matt F, this was gold. People agreed with him.
He's real bad folks.
It was not an ideal day for Chris Davis.
Such a heartless beast.
I suppose this is acceptable.
GIF of the Day
A-Rod hitting dingers is always fun.
Whoops.
Before and after. I approve.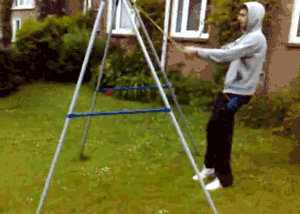 It's really bad out there.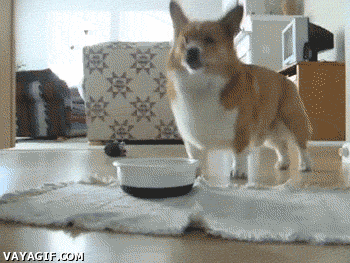 Victory!
Honorable Mod Mention
Yeah, I'm gonna go ahead and give myself a bat on the back for that on.
Fun Questions
Best kind of floor? (Carpet, wood, tile, etc.)
How many batters will

Adam Warren

strikeout tonight?
Song of the Day
Today's song for 90's week was also picked because of an episode of Futurama I was thinking about last night. As always, please link us your Song of the Day.
Feel free to use this as an open thread. Adam Warren gets the start for the second game of this four game series. If they can win tonight, the Yankees will at least split the series against the Orioles. That would be nice.
go yankees go baseball i like my sugar with coffee and cream