Well it couldn't last forever. The Yankees streak of series victories came to a close last night. We could blame CC Sabathia and the Yankees offense for failing to produce. However, I think it's better to blame that awful turf in the Rogers Centre. Yeah, let's go with that. The Bronx Bombers are briefly back in the Bronx to battle the birds from Baltimore. Those are brave men knocking at our door.
Comments of the Day
Where's that door emoji?
Gardsbury. So freakin adorable.
I noticed a certain theme with these choices.
Shoulda
Get it done, Cash
You know, I don't think anyone is all that excited for the return of Chris Capuano.
minwethod.blogspot.com/allidoisminminmin
Belturf
Bryce Harper for Carlos Belturf.
Perhaps the Yankees were winning in Sterling and Waldman's world.
Just that kind of day.
Still a good plan.
I wonder what position Anton would play.
GIF of the Day
It's not getting any better with Carlos Beltran.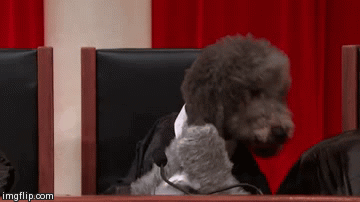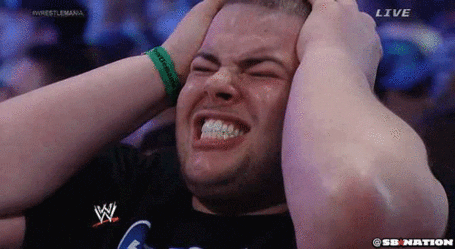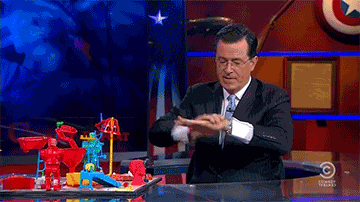 Defeat!
Honorable Mod Mention
Waffles deserves the HMM for her efforts yesterday. I'm not telling you why.
Fun Questions
Create a baseball lineup of fictional characters from books, movies, TV shows, etc.
How many dingers do the Yankees hit tonight?
Song of the Day
Today's song for 90's week was picked because of an episode of Futurama I was thinking about last night. As always, please link us your Song of the Day.
Feel free to use this as an open thread. Nathan Eovaldi takes the mound for the Yankees tonight. His last outing against the Red Sox was arguably his best start of the year. Hopefully he can continue his Eoxcellent work.
go yankees go baseball i'll let you be my chaperone