This turf is awful. It's really bad. The Yankees need to win and win quickly just so they can get the hell off of it as soon as possible. Winning their sixth straight series in a row would also be nice. Either way, I just want them off of that nightmarish carpet.
Comments of the Day
This was everything I hoped it would be.
This happened and the world is a better place because of it.
I doubt they make a Draft Day movie for baseball.
Next time on The Centaur Of Attention
Bye Greg
Majestic
They kinda had it coming.
Well done.
He's dead, Jim
At least he can afford that surcharge.
That's a huge casket.
A lot of quality comments in yesterday's thread.
Hot as Ell
It's Chris Young's world and we are all just living in it.
It's okay to squee
Haha is on point here.
Oh O's...
The Strikeout Factory will hopefully be open for business soon.
Ri. Diculous.
Muy Bueno!
Cocaine is a hell of a drug.
Again, Martin Prado was one of our best hitters last year. That fact is not a good thing.
GIF of the Day
I've really missed this dinger hitting
Mark Teixeira
.
How can you not love this GIF?
Yeah that last inning was not pleasant.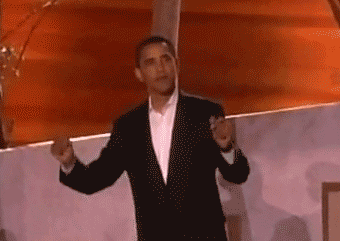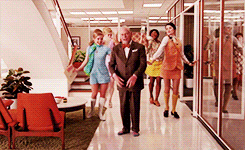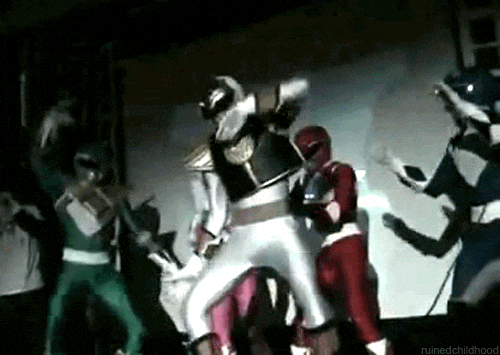 Victory!
Honorable Mod Mention
Matt F deserves the HMM. Why? I dunno.
Fun Questions
Carlos Beltran

is not doing well at all. Choose a new walk up song for him that reflects his awfulicity!
How many innings for

CC Sabathia

tonight?
Song of the Day
Today's song for 90's week was via someone at work with whom I asked what their favorite 90's song was. As always, please link us your Song of the Day.
Feel free to use this as an open thread. CC Sabathia takes the mound and attempts to lead the Yankees to their sixth straight series victory. We should probably root for him tonight.
go yankees go baseball smiling politely