You know what's better than winning a series against the Red Sox? Sweeping them into the trash where they belong. The Yankees are continuing their hot ways in the month of May. Let us hope they continue them in Canada against the Toronto Blue Jays.
Comments of the Day
He enderers the game really well, that Andrew Miller.
Always and forever
Keys to the game indeed.
Way to be wrong, LTL.
I was right. Woo!
More Keys
It was pretty messy.
Chirp.
It's not pretty.
Joe Kelly is a kung-fu hippie.
Again if any team wants to take these Sunday Night Baseball games off our hands...
Nothing can kill the Grimace.
Narf!
Oh!
Hi. Larious.
This definitely happened.
I guess the results are worth the torture. There are times though...
This cannot be stressed enough.
Again, there are times...
Quality LTL pungineering
So good, so good, so good.
I have no idea whom Andrew is referring to.
Sure, why not.
GIF of the Day
A preview of things to come.
Let's talk about Tex, baby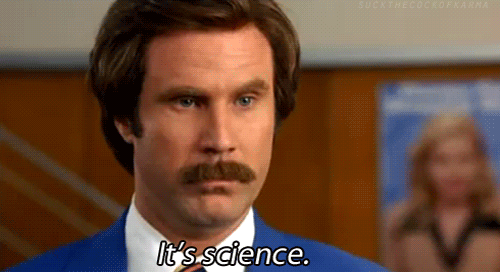 Glorious science!
Dammit CARL!
Always funny!
Even Carlos Beltran hit off of the venerable Joe Kelly.
David Carpenter instantly getting out of a jam.
Awwwww. Poor Sox fans.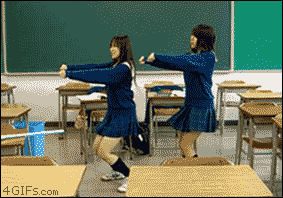 Victory!
Honorable Mod Mention
We all win the HMM for sweeping the Red Sox. Everyone wins.
Fun Questions
Do you call this a firefly or a lightning bug? (This is important. You will be judged based on the answer you give)
How many innings does

Chase Whitley

pitch tonight?
Song of the Day
It's 90's Week on Pinstripe Alley. This is a song from the 90's. It fits this week's theme. As always, please link us your Song of the Day.
Feel free to use this as an open thread. Chase Whitley will make his second major league start of the year against the dangerous Toronto Blue Jays. He did well enough against the Rays his last outing. Let's keep this whole "winning series" thing going.
go yankees go baseball together we cry