After getting swept by the Texas Rangers, the Yankees have bounced back for the moment. They have already won this three game series against the Royals and they are going for the sweep this afternoon. Thanks to the rest of the AL East teams being somewhat not great, the Yankees, despite their piss poor efforts the last couple of weeks, are back in first place. Baseball is weird like that. Enjoy this game while you can, east coast Yankee fans. After this game is over with, the Yankees hop on a plane and head west to face the Oakland Athletics. Also, if you actually enjoy watching any Royals players, enjoy this game as well. This is the last time we face the Royals this year. Yay scheduling.
Comments of the Day
Your morning Go Notes from your morning Baby Bombers thread.
Yikes.
Cannot argue with this.
Or this.
You could maybe argue with this.
On the Mark and all that.
You've been warned, everyone else.
Don't cha know? Well, don't cha?
Pungineering
Science has shown us that ice cream makes everything better.
Let chaos reign.
drinkssand.gif
On the mark and all that.
Please continue being awesome.
That doesn't prove anything.
I think we've only begun to grasp the true evil that is the Marlins' home run machine.
What he said
Yep
I've always enjoyed winning. I liked it before it was "in."
GIF of the Day Yeah. It was that kind of thread alright.
This will be getting a lot of use, I think.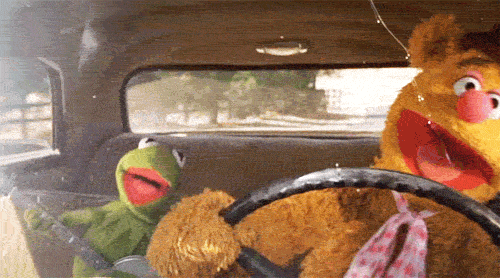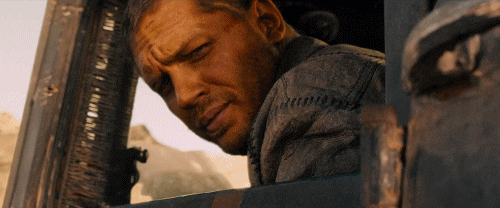 Victory!
Honorable Mod Mention
Tanya wins, for obvious reasons.
Fun Questions
What goes into your ideal ice cream sundae?
How many strike 'em outs for Pineda today?
Song of the Day
The Chain by Fleetwood Mac
One time, I heard this song on the radio twelve days in a row. It was uncanny. As always, please link us your song of the day.
Feel free to use this as your open thread for the day. Michael Pineda takes the mound as the Yankees try for the sweep against the Royals.
go yankees go baseball listen to the wind blow