Yesterday afternoon, the Yankees beat the Royals. They employed the age old strategy of scoring more runs than their opponent. I've always been a fan of this strategy, especially when our pitching staff only gives up one run over nine innings. I mean, in that case scoring two runs would be enough to win. Scoring fourteen of them just helps so much. Bravo.
It was nice to see some of our rookies get a chance to shine as well. Slade Heathcott hit his first major league home run and Jacob Lindgren notched his first major league strikeout. Hopefully we see many more of these feats from Sladerunner and the Strikeout Factory over the course of the year.
Comments of the Day
Good to see Jagielo continuing to do well.
Winning is nice.
When will they learn.
Just basic economics right here.
Sometimes, baseball makes no sense.
Ouch.
I cannot blame them. Pillow forts are awesome and fun.
Magnificent. Sorry Felix Hernandez, but that Cy Young award is in the bag for Joe Kelly.
I expect the same thing when LTL goes to the Trenton Thunder game this Saturday.
Welcome to the majors.
Here's hoping.
I mean, I sure hope it's inside the box thinking.
Can't argue with any of this.
GIF of the Day
The classic "winning the wrong way" GIF.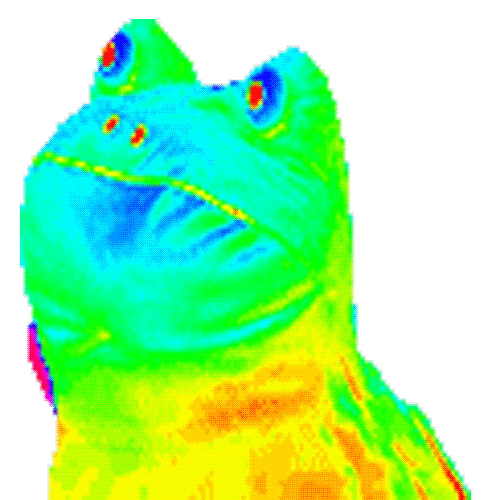 Victory!
Honorable Mod Mention
Jason had four articles yesterday. He wins the HMM, without question.
Fun Questions
What is your "Beefcake" name?
How many home runs will the Yankees hit tonight?
Song of the Day
Here Comes The Sun by The Beatles
I don't know if you've ever heard of this band, but they've made some alright music in their history. As always, please link us your song of the day.
Feel free to use this as your open thread for the day. The Yankees needed a win and they got one. Now they need to build off of that win. Good luck.
go yankees go baseball sun sun sun