Yeah, we're gonna need to score runs against them.
-I'mGivingYouARaise
See, this is why I said the Yankees would need to score runs against the Royals. That did not happen though. The offensive slump rolls onward. Mind you, they could have scored eight runs yesterday and they still would have lost. Michael Pineda did not have his best stuff and the bullpen had absolutely nothing. The Royals are a good team. Still though, this is baseball. As unlikely as it might seem, CC Sabathia could potentially throw a complete game shutout today. That's what makes baseball the best.
Comments of the Day
Thank you, Go Win.
what a wise-ass
There's that whole scoring runs thing again.
Full Astros, full Mets... either way, these are not things you want to emulate.
Stop signs are there for a reason.
Well played, Matt.
We could really use him right now.
This is the best comment stream from last night. Thank you, Rusty Kuntz.
GIF of the Day
In some ways, this GIF kinda describes the game last night.
As does this one.
So does this Channel 11 one.
Again, these GIFs either came before the game or before the game got out of hand. These next GIFs are when things get really bad.
Shake it off.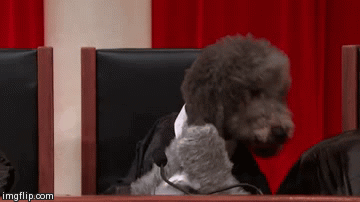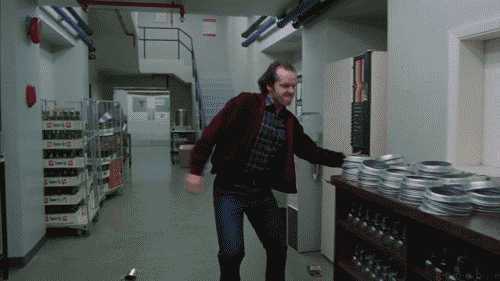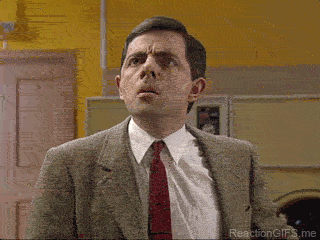 Defeat!
Honorable Mod Mention
Caitlin definitely gets the HMM for having to write a recap of that disaster.
Fun Questions
Given a choice of awful losses, would you prefer the way the Yankees lost last night or the way the Pirates lost last night?
How many strikeouts for CC Sabathia today?
Song of the Day
I mean, there was only one way to conclude Recent Music Theme week. As always, please link us your Song of the Day.
Feel free to use this as an open thread. Things are not going well for the Yankees this week. Monday seems so far away. They will look to CC Sabathia for a good outing, as well as some much needed offensive support. Go get 'em.
go yankees go baseball