Yesterday's game started so well. Nathan Eovaldi Adam Warren pitched a pretty good game. Sadly, so did Chris Archer Nathan Karns. This four game series is now tied at one game a piece in danger of being lost, so it behooves the Yankees to beat the Rays tonight and keep the possibility of winning tying this series alive.
Since yesterday's game pretty much went the same way as Tuesday's game did, I saw no real need to rewrite what I wrote. We all saw the same movie on Tuesday. It's not a very good movie. Some good parts, here and there, but overall not enjoyable. Chase Whitley, please pitch well. Offense, please do stuff after scoring in the first inning. Let's settle for the series tie and then get the hell out of this cesspool of a stadium.
Comments of the Day
Yes. Get on with it!
I really really love this photo.
Joe Buck does have awful broadcast partners.
Si
Check out this post
They're still backlogged from all the meals they owe Jimmy Key.
WE ARE. FOX SPORTS. WE ARE. SUN SPORTS.
Almost
You can't see the pic, but it's not pretty.
I remember last year when he was loudly booed off the field. Good times.
I mean, just about everyone hates it and it doesn't draw a crowd whether the Rays win or not. Just destroy it.
Woo!
GIF of the Day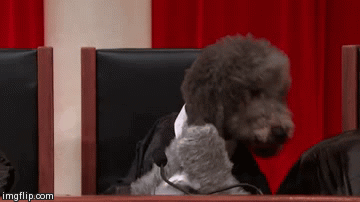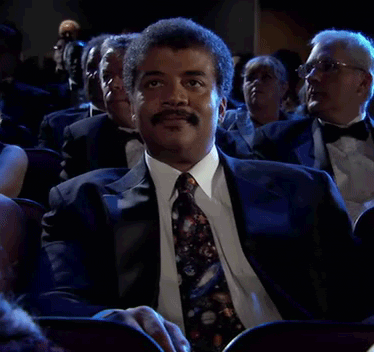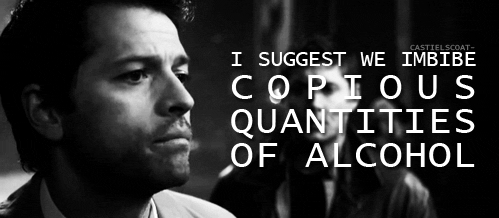 Defeat!
Honorable Mod Mention
Andrew wins the HMM. He knows what he did.
Fun Questions
Shopping at Ikea: Cool, chore, or "I'd never step foot in one?"
How many Ks for Chase Whitley tonight?
Song of the Day
OR
Go
by
The Chemical Brothers
We continue on with Recent Music Theme week. Both themes are pretty recent, I think. Sometimes I think I don't post enough Chemical Brothers SOTDs. As for the first one... HEY! HEY! HEY HEY HEY! As always, please link us your Song of the Day.
Feel free to use this as an open thread. Please just salvage this series and get out of this dump as soon as possible.
go yankees go baseball go