Yesterday's game started so well. Nathan Eovaldi pitched a pretty good game. Sadly, so did Chris Archer. This four game series is now tied at one game a piece, so it behooves the Yankees to beat the Rays tonight and keep the possibility of winning this series alive. Adam Warren takes the mound tonight in what is potentially his last time as a starting pitcher for a while. Warren really has yet to make it out of the 5th or 6th inning, so he seems destined for a long relief/7th inning role. That could benefit the team in the long run, despite Chris Capuano not exactly exciting anyone with his imminent return.
What was I talking about? Oh right, winning. Do that please.
Comments of the Day
Better call Kenny Loggins.
No matter who he was, he was out then and he's out now!
It is seriously a night and day difference of quality.
Fonts, amirite?
In hindsight, it would have been nice to score those other runs in that inning.
I don't know if any of them can sing either.
I mean, we have to listen to him during the game and that's bad enough.
Pungineering
Ellsbury is more of a gala person I think.
His prize is a one-way ticket to Isengard.
PSA was in a Bob Seger mood yesterday.
I mean, it left the freakin' park.
beep boop
Kris Bryant seems okay.
GIF of the Day
Mark Teixeira is a goofy guy.
The Yankees would've probably hit better against this Archer. Shot in the dark.
Aussie Rules Football is the best.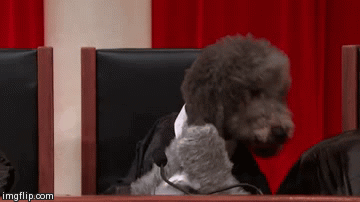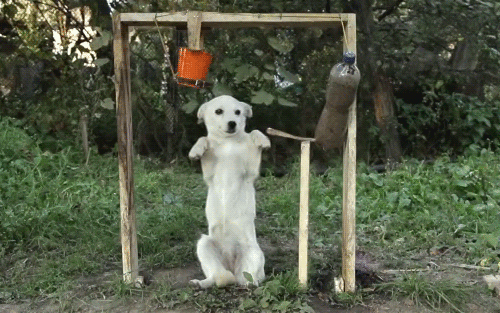 Defeat!
Honorable Mod Mention
Mr. Stellini defeat wins the HMM for this happy news. Congrats.
Fun Questions
Troy Tulowitzki

is rumored to be on the trading block soon. Even though a trade to the Yankees is highly unlikely, who would you be willing to give up to get him?
Does Adam Warren make it to the 7th inning tonight?
Song of the Day
We continue on with Recent Music Theme week. I was tempted to use the Postmodern Jukebox version of this song, but there's little wrong with the original. As always, please link us your Song of the Day.
Feel free to use this as an open thread. Yankee fans would sure love some more dingers tonight. They were so much fun during the first game of this series.
go yankees go baseball go dingers