Not much to say. The Yankees and Michael Pineda will be going for the series win today against the Orioles. Today is Mother's Day. Yankee moms everywhere will be disappointed if they do not win. So win and make Mom happy!
Comments of the Day
I love this site.
nice
As long as they're having fun and winning.
Again, a very happy birthday to our very own mother of dragons!
Too bad Nathan Eovaldi and the Yankees had to go and ruin it like jerks.
One hit? Demote him to Trenton!
It's definitely not the worst problem to have. (See: Red Sox rotation)
GIF of the Day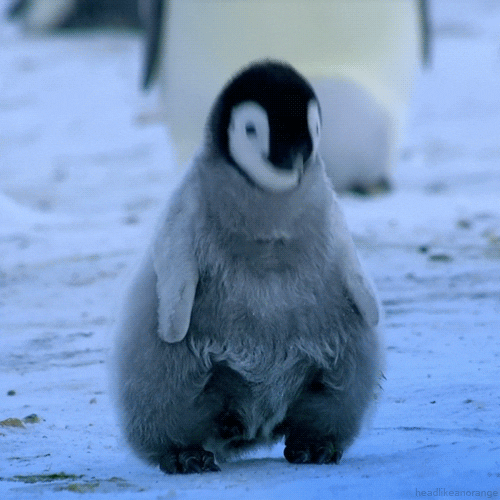 I wonder who these are for.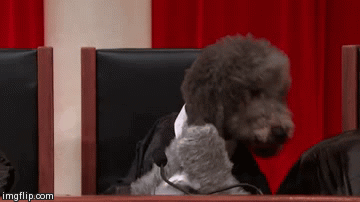 Defeat!
Honorable Mod Mention
The winner is once again Tanya. Let's just call this Waffles' Weekend!
Fun Questions
Which Yankee do you think has the wackiest mom?
How many strikeouts for Pineda this afternoon?
Song of the Day
I'm not sure what this week's theme will be. However, since today is Mother's Day, we shall play a song for Mom. As always, please link us your Song of the Day.
Feel free to use this as an open thread. Michael Pineda will take the mound in the final game of this four game series against the road. The Yankees are heading back to the cesspool that is Tropicana Field after this, so it'd be good to go into the series with a win. Do this, Yankees. For Mom.
go yankees go baseball happy mother's day