The Yankees achieved their first victory of the 2015 season last night. They will hope to have their first series victory against the Blue Jays tonight. CC Sabathia will get the ball in tonight's rubber game. Now, we're not telling you to bring alcohol to watch this game. You might consider it though.
Comments of the Day
I concur with ASR. Given a choice between Sterling & Waldman or the SNB crew, I'll take WFAN every time.
That's So Nunez
Substantial Miguel is still my favorite.
Always do opposite of what Thomson says.jpg
While #Don'tStopBel13vin' is pretty funny, imagine if A-Rod went with Separate Ways?
The best. Without question.
We're silly.
This might be accurate.
This is gonna be a year alright.
It's entirely possible that there's just one long, never-ending windmill motion in his head.
The lawn has whippersnappers on it!
Again, I don't think it can stressed enough that Rick Porcello gave up a three run home run to Jeff Francouer.
Yes. A very happy birthday!
It's gonna happen!
GIF of the Day
I think I'll call this one.... [creates new username]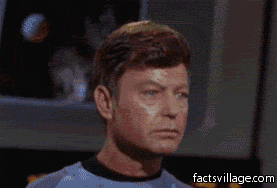 Love this GIF so much.
Once again, Happy Birthday MT Bengals Fan.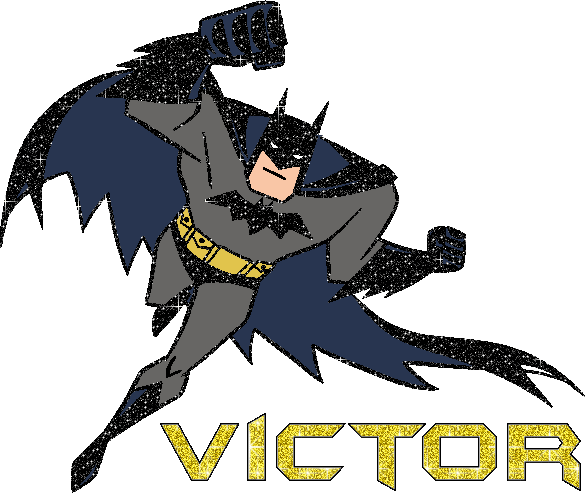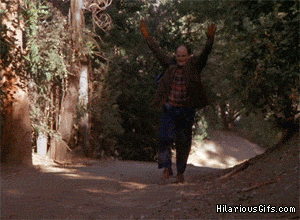 Victory!
Honorable Mod Mention
Matt F's COTD comments got quite a number of Rec's, so he was the most honorable!
Fun Questions
What is your favorite/go-to doughnut?
How many innings does CC Sabathia pitch tonight?
Song of the Day
A co-worker and I once had a discussion about the best album from the 1980's, and he told me his favorite was Paul Simon's Graceland. It is a very solid choice. As always, please link us your Song of the Day.
Feel free to use this as an open thread. The forecast calls for a 50% chance of rain showers tonight. Let us hope that does not include the Bronx, around the 161st area.
go yankees go you are #1