Yankee Baseball is back. Well, it was back. Now it's off today because "Opening Week" and all that. So we must wait until tomorrow. We've got a lot to get through from yesterday though.. So much so that I'm going to thin out a bunch of the Rec'd posts. Not many though.
Comments of the Day
Since predictions are, for the most part, purely fun and just a contest, I say fortune favors the bold. The proof is me winning this contest in 2013. Oh yeah! /pats self on back
Clever!
Stuff like this are what make the game threads so much fun.
Still wish Phil Hughes well, even though he heartlessly blocked us for no reason.
Things like this are what make the game threads taxing at times.
Sources confirm, that door leads to the WFAN call in shows.
Well that was easy. Who wants P13?
LTL's unique brand of humor is most welcome during games like this.
It's going to be a long season of this.
I shall call Phil Collins, Peter Gabriel, and Ms. Dapis, my high school biology teacher. They'll get righ... ohhhhh Biogenesis. Hahaha, you silly commenters you!
GIF of the Day
I think it's safe to say that we were all excited about Yankee Baseball being back.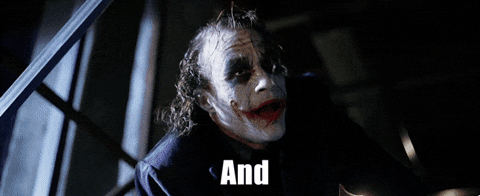 Also, Alex Rodriguez is back.
Also, Brett Gardner hit the first Yankee home run of the year.
Also, the Yankees didn't win and the season is over with.
Honorable Mod Mention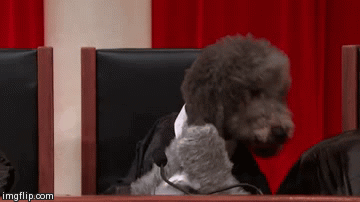 The HMM goes to Matt F for, in my opinion, the best GIF from yesterday. I hope this becomes a PSA mainstay, much like Victor.
Fun Questions
Favorite shiny gemstone?
What team impressed you the most from the past two days of baseball?
Song of the Day
I've always loved this song, and our silly commenters got it stuck in my head. I thought I heard that Huston Street comes out to close to this song. I hope this is true. As always, please link us your Song of the Day.
Feel free to use this as an open thread. The Yankees lost Game 1 to the Blue Jays. Game 2 is tomorrow. The waiting is the hardest part.
Are we doomed?