I'm sick, so this is gonna be quick. The Yankees are playing well. The Yankees are scoring runs. The Yankees bullpen is stone cold. Michael Pineda goes for the sweep this afternoon. I would like that and so should all of you. If you don't, shame on you.
Comments of the Day
You can call it on SportsYapper.
Not gonna lie, I want Slade to succeed purely for the Deathstroke comic book references.
Raise the Jolly Roger.
I mean, come on Harlan. When you consider the fanposts I use to write that got me hired here...
Thanks Prof. Mahbles.
Get it done, Cash. Or you, Smug Hippo.
Dammit CARL!
Well done.
This would be needed more than once tonight.
Welp.
Shame on us all.
It was a group hug kind of day.
Choo chooooooo.
I don't know what I find funnier. The fact that Waffles made a horse joke or the fact that she made a height joke!
Uhh yeaaaaah. I mean, what kind of jerk does that? I know I didn't do that last night. Nope. Not at all.
I still love that Chris Martin came out to close the game and warmed up with Closing Time. That takes balls. You cannot blow a save while warming up to that theme.
Sigh. It's gonna be a long month.
GIF of the Day
The Beltran-Jones combo in the lineup tonight, in GIF form.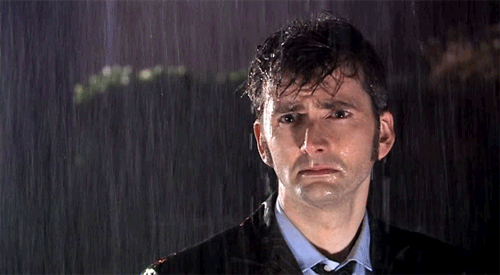 The news about
Masahiro Tanaka
was sad GIF inducing.
Victory!
Honorable Mod Mention
Tanya definitely gets the HMM for yesterday's article after the clusterbunt that went down on one of our SBN sister sites.. No question about it.
Fun Questions
Our bullpen is really strong. It needs a nickname. What nickname would you give our bullpen?
How many strikeouts for Michael Pineda tonight?
Song of the Day
We're still celebrating Gorillaz Week here at PSA. Such a great track and a great video as well. As always, please link us your Song of the Day.
Feel free to use this as an open thread. Yankees try to sweep the Rays this afternoon. They have Michael Pineda on the mound for this task. I shall be rooting for him to pitch well.
go yankees go baseball lost my mind