Before yesterday's game, the Yankees and the Rays were tied for first place in the AL East, which totally matters in April. The point is that the Rays were coming into Yankees Stadium hot, playing very well their last five games. The Yankees put a stop to that, ending their five game winning streak and propelling themselves solely into first place which, again, totally matters in April. I cannot stress that undeniable (okay, slightly deniable) fact enough.
Adam Warren
was given the fifth starter job in Spring Training while
Chris Capuano
and
Ivan Nova
finish recovering. Thus far he has done well enough in that role. However, a new challenger is approaching.
Chase Whitley
of the clan "Chase-Ley" is back in the Bronx tonight to give
Masahiro Tanaka
an extra day of rest while also auditioning to prove his worth to the major league team. We're all rooting for you, Whitley. At least I think we all are.
Comments of the Day
Woo!
It's really hard not to be excited about this combo.
Witty retorts are the best retorts.
So close to that record. Let chaos reign.
minwethod.blogspot.com/banned
Last night was a good first step towards this goal.
It sucks to hear about Brandon McCarthy, but yeah the vitriol that would have been unleashed if that happened while he was here...
/violently shudders
His Twitter game is still top notch.
It was around this time that the Game Thread started getting...weird.
Solid A
Again, the Twins had him DHing and batting fifth in the lineup. That is just...wow.
It might be time.
I believe that's Check and Mate.
Are you pondering what I'm pondering?
Amber Waves of Bean!
Game Enderer Andrew Miller has endered a lot of games so far.
As you can tell by today's article pic, I really liked the GIF Sgt's work on this. Still though, apparently it needs hogs.
GIF of the Day
No chance.
Alex Rodriguez
is so close to breaking that record.
Again, it was a weird thread at times.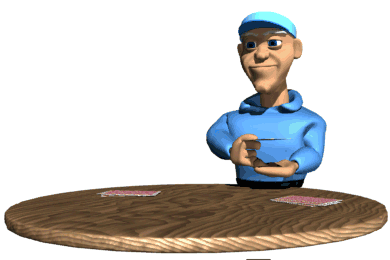 Dellin was dealing tonight.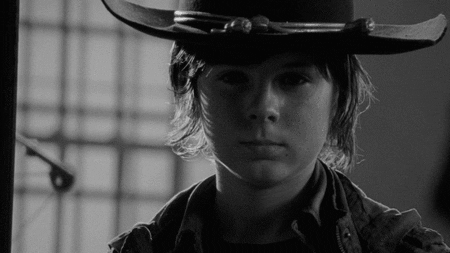 Carlos Beltran
had one moment of life before continuing to CARL it up at the plate.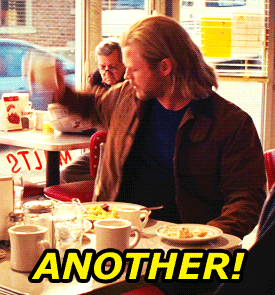 Victory!
Honorable Mod Mention
Matt F wins the HMM for Brain McCann. That must be a thing now.
Fun Questions
When Ivan Nova comes back, what do you think becomes of Adam Warren?
How many strikeouts for Chase Whitley tonight?
Song of the Day
We're still celebrating Gorillaz Week here at PSA. This is one of my absolute favorite songs from them. Really beautiful tune. As always, please link us your Song of the Day.
Feel free to use this as an open thread. Chase Whitley makes his first major league start of 2015 against the Rays tonight. The game thread will be up at 6:30PM because the game itself will start at 7PM. Please, won't you join us?
go yankees go baseball fall through space out of mind with me