A sweep of the Rays, taking three out of four games against the Tigers, and now taking two out of three games against the Mets. There's no doubt that the Yankees are playing very well right now. How long this continues is anyone's guess, but you cannot help but feel a sense of excitement when the Bronx Bombers are beating really good, hot teams right now. Sure, the Mets kinda Mets'd up last night with a couple of costly errors. Even so, wins are wins and the Yankees are winning. Winning is fun. The recently swept Rays now visit the Bronx for a three game series, riding a five game winning streak of their own. They are currently tied with us for 1st place in the AL East, which totally matters in April. This would be a good series to continue that whole "beating good, hot teams" strategy.
Comments of the Day
Woo?
Well done, Harlan.
MIN WETHOD
Psychiatrists Alley
[expletive deleted] Boston. Always.
Pungineering
Heroic as ever.
I do so love this site.
You're. Welcome.
In Rod We Tru...
Oh hey, thanks!
GenieJafar.gif
Maybe we should check if Carlos Beltran weighs the same as a duck.
Sadly we have to deal with this again on Sunday. Against the Red Sox. At Fenway.
What's so brilliant about this is that now, whenever Beltran does something bad, I'm going to yell out "CARL!!!" and it will totally fit.
Veteran Presents!
There were some somber Mets fans in the stadium after some of those LOLMets moments.
FTFY
I laughed. Still not paying money to store things, but good advertising.
The things I do for you people!
Let's-a Go!
I think we all know what would have made this an even better series for LTL.
"A-Rod's boneheaded brain almost cost Yankees the win!" -NYDN headline
GIF of the Day
Slade Heathcott is lobbying for a spot on the Yankees and Carlos Beltran is making it easier for him.
Speaking of CARL...
ESPN Sunday Night Baseball. Still terrible.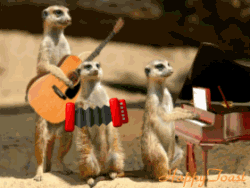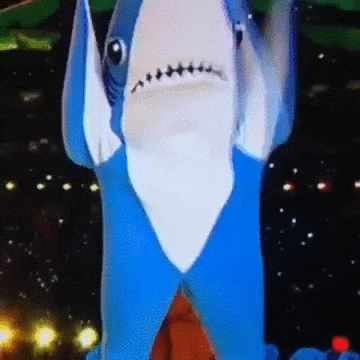 Victory!
Honorable Mod Mention
Caitlin was killing it in the Game Thread last night, which is an honorable feat. She wins the HMM.
Fun Questions
A fan of another team says that the Yankees buy championships. Come up with a witty retort to that sentiment.
How many innings for

Adam Warren

tonight?
Song of the Day
We're into Gorillaz Week here at PSA. Feel good. As always, please link us your Song of the Day.
Feel free to use this as an open thread. Adam Warren takes the mound tonight against the Rays. The game starts at 7PM. The game thread will be up at 6:30PM. Join us please.
go yankees go baseball everybody in