CC Sabathia did not pitch well at all. Matt Harvey pitched pretty phenomenally. These are the two primary factors which resulted in the Yankees' loss yesterday. The rubber game is tonight. The rubber game, of course, will be an ESPN Sunday Night Baseball event. Already the second one of the year. What's sad is that the third one is next weekend when the Yankees are in Boston. Ugh.
Comments of the Day
Silly Yankees.
Mateo is fast.
He made two errors in one play yesterday. Not ideal.
I would have liked that very much.
Good times.
Well he probably needed a day off anyway.
Mark Teixeira is pretty good right now.
This is one of my favorite threads on PSA this year.
Pause
I love PSA
Matt F: The Late Challenger
Yikes
I'll take that, especially since this totally matters in April.
GIF of the Day
An amazing penguin GIF from BGFC!
I think we all missed the good CC that showed up in Detroit.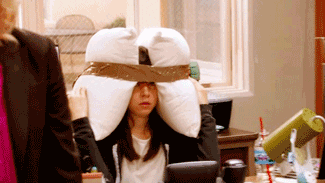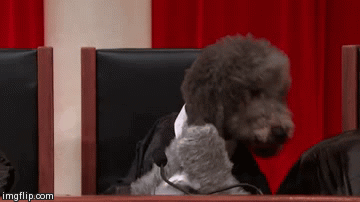 Defeat.
Honorable Mod Mention
Meh. No one had much honor yesterday.
Fun Questions
Post an image or describe your favorite looking train.
How many strikeouts for Eovaldi tonight?
Song of the Day
Outkast Week has ended and we are now transitioning into Gorillaz Week with one last flash of brilliance from Andre 3000. You might notice that this song is 13 minutes long. The last 6-7 minutes of it is Andre 3000 being Andre 3000. As always, please link us your Song of the Day.
Feel free to use this as an open thread. Nathan Eovaldi takes the mound in tonight's rubber game. The game starts at 8PM. The game thread will be up at 7:30PM. Join us.
go yankees go baseball do ya thang