When your pitcher pitches a great game, winning said game is a lot more fun and rewarding than losing it. That's just science. Regardless of both the win and the loss, one has to be encouraged by what we've seen in this series against the Tigers thus far. Both CC Sabathia on Monday and Nathan Eovaldi last night looked excellent against one of the best hitting lineups in the majors. Let us hope that Adam Warren will continue this tonight. He will face David Price. Cry Havoc!
Comments of the Day
Hopefully he will morph into Big League Davis one day.
Hard to port indeed.
He was out!
This is going to be a thing.
That's gold, Jerry!
Somehow we got here.
A whole lotta no.
Most of us are on the same page here. Moving right along.
Pungineering.
I've found a new fun thing to do.
So has Matt F.
The Aardvarks have allowed it.
Back to winning the wrong way.
Oh Tolstoy.
All along, along
There were incidents with management
There were coups and allegations
Forever Young
shoulda
SGTJS.
GIF of the Day
A fun Game Thread.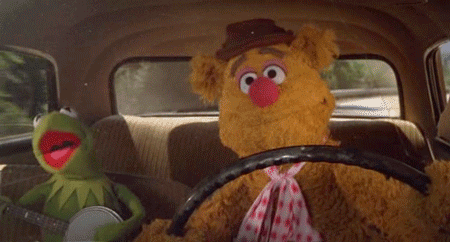 And a fun recap thread!
Honorable Mod Mention
Andrew did a lot yesterday, so the HMM goes to him!
Fun Questions
If you were asked to give up one thing you really loved to eat, what would you give up?
What will tonight's final score be?
Song of the Day
It's still Outkast Week. The opening saxophone in this song is fantastic. As always, please link us your Song of the Day. Stank you very much.
Feel free to use this as an open thread. The Yankees send Adam Warren to the mound to face off against David Price and the Tigers. Game time is at 7PM. Game Thread time is at 6:30PM. Join us!
go yankees go baseball i can't wait to get you home