Yesterday's loss was not fun. It always sucks to come so close and not get that win. Still, there's a reason the Tigers are the current best team in the majors. If anything, Yankee fans should be happy that CC Sabathia came really close to shutting down one of the most dangerous and potent offensive lineups in the majors. It's most certainly an encouraging sign going forward. The bullpen needed a night off anyway.
Comments of the Day
Not clean? I mean, I'm pretty sure he showers regularly.
He still needs to shave those sideburns.
3-hole clause revoked maybe?
That's a lot.
Always nice to have long time lurkers join our merry little band.
I'll assume he meant the CC critics and not the Yankee critics as a whole.
Shoulda
Waffles didn't need to blind Prof Mahbles with SCIENCE, since he was seemingly doing that all on his own.
What a wonderful site we have here.
Carlos Beltran is really the odd man out when you have defensive wizards like Jacoby Ellsbury and Brett Gardner.
Nice
Yeeeeeep.
Clever!
GIF of the Day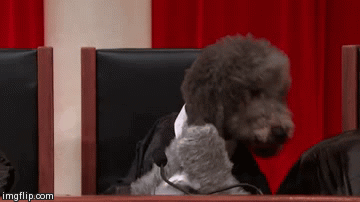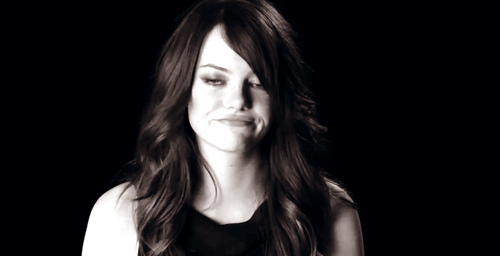 Ah well. Cannot win them all I suppose.
Honorable Mod Mention
Jason wins the HMM, as a couple of days ago he celebrated an anniversary of sorts. Cheers!
Fun Questions
Cooler idea: Orbital Space Station or Underwater Aquatic Base?
How many dingers will the Yankees hit tonight?
Song of the Day
It's still Outkast Week. As always, please link us your Song of the Day. Stank you very much.
Feel free to use this as an open thread. Nathan Eovaldi will take the mound for the Bronx Bombers tonight. Game time is 7PM, game thread time is 6:30PM. Join us.
go yankees go baseball