Heading into this weekend, the Yankees had a losing record. Coming out of this weekend, the Yankees are a .500 team. To have a winning record by the end of the week, they will have to play well against the two hottest teams in baseball right now; the Detroit Tigers and the New York Mets. This is what baseball is all about, ladies and gentlemen. Sometimes it's fun to be the underdog in these situations.
Comments of the Day
Already a great start to the day!
Oh come now. What's the worst that could happen?
I'm sure they're just all at the bathroom.
This SOON is in reference to Luis Severino. Here's hoping.
I laughed.
Sigh
Pungineering NYC style
Pressing all the buttons on this one.
Pinstripe Alley: Welcome to the world of TOMORROW!
Sweeps are awesome.
I'm still going with the term "game enderer" for Andrew Miller
If Lt. Mahbles had informed LTL that she was at NYY Steak on the PSA dime, oh man...
GIF of the Day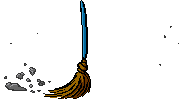 Yankee fans were hoping for a sweep today. Hope is a good thing.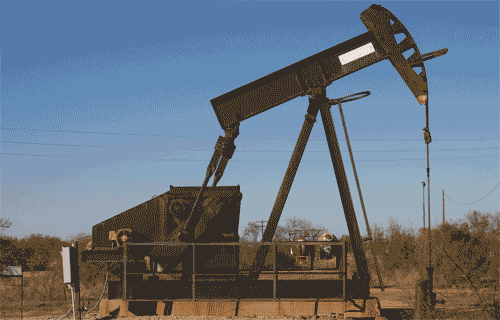 John Ryan Murphy, the Oil Tycoon, has a pretty good arm behind the plate. Good pitch framing as well.
A sweeping victory was enjoyed by all!
Honorable Mod Mention
Arun wins the HMM for having the Game Recap up mere seconds after the game was over with. Impressive.
Fun Questions
Favorite planet in the solar system?
In haiku form, describe how the Yankees will do against the Tigers tonight
Song of the Day
Matt F suggested it, so it shall be this week's theme. Outkast Week is here. As always, please link us your Song of the Day.
Feel free to use this as an open thread. CC Sabathia takes the mound tonight against the Tigers. The Tigers are currently baseball's best team. They score a lot of runs. So yeah, good luck with that CC. Game time is 7PM, game thread time is 6:30PM. Join us.
go yankees go baseball