The Yankees are still a work in progress. The Blue Jays take two games out of three. The offense is still not clicking fully, the defense needs a bit of work, and our pitching has a few kinks. Still though, only three games have gone by. Next up, the hated Boston Red Sox come into town, which means Fox & ESPN games this weekend because of course it does.
Comments of the Day
That is an excellent song choice.
Another excellent song choice.
How did we get from doughnuts to this?
Perhaps a new 2-hole clause is in effect?
Shoulda. Coulda. Didna.
nice
I'm inclined to agree.
So doomed.
GIF of the Day
Good spirits are still with us!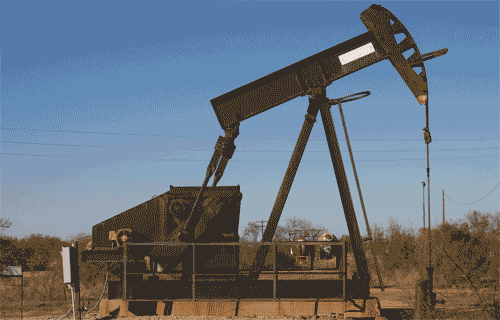 Players doing things!
Uh oh.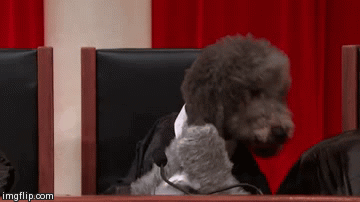 Yeah, we didn't win. Also, I think we need an official PSA name for the dog.
Honorable Mod Mention
Another highly rec'd Matt F comment earns him the HMM for the second day in a row. He's locked in.
Fun Questions
What name should we give the doggie in the GIF that Matt F posts after a loss?
How many strikeouts will

Nathan Eovaldi

have tonight against the Red Sox?
Song of the Day
You know, I was just listening to this the other day and I have to say that the album Triumph by The Jacksons is a very underrated album. A lot of quality songs on this gem, including this song. As always, please link us your Song of the Day.
Feel free to use this as an open thread. Nathan Eovaldi takes the mound tonight against the Red Sox. The game starts at 7PM and our game thread will be up at 6:30PM.
As always, [expletive deleted] Boston.