The games maybe meaningless, but baseball has finally returned to us. Yesterday, the Yankees faced off against the Phillies and let a good portion of the youngsters play. Adam Warren got the start as he tries out for the 5th starter role. Aaron Judge sentenced a ball to death, tying the game with a three run dinger. So yeah, the season is still somewhat salvageable. Who knows for how long.
Comments of the Day
Don't Cha Know?
BASEBALL!!!!!
And so it begins.
Let the record show that Jason is to blame for Luis Severino's rough inning.
It has been a pretty relentless winter.
Aaron Judge did the thing!
I don't get to make this pun often, so I have to take the chance whenever I can.
This was the thing that Aaron Judge did.
GIF of the Day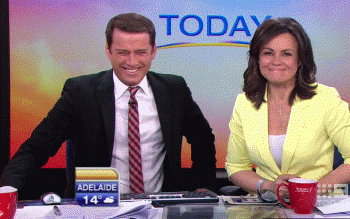 Yep. Baseball is back and we were pretty excited.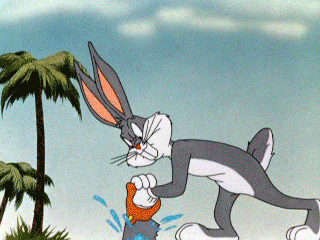 No really, it has to go.
Oh Amaro...
DFA Severino now before it's too late.
Defense noted!
Honorable Mod Mention
All the mods win the HMM award because baseball is back.
Fun Questions
What is your preferred ballpark meal?
Instead of bringing back the bullpen cart, name a sillier way that pitchers in the pen could get to the mound.
Song of the Day
Led Zeppelin week rolls on here at PSA. Not much to say about this song. It's one of their best. As always, please link us your Song of the Day.
Feel free to use this as your open thread for the day. The Yankees play a home game at Steinbrenner Field in two hours. It will be the first YES Network broadcast of the year. Just soak it all in. Baseball is back. There will be a Game Thread up at 12:30PM. Join us!
go yankees go spring training baseball