Comment of the Game
Despite what LTL says here, this was good enough to win the COTG for Blanky. Cause at this point, "or something" is becoming all we can hope for with this offense.
Best GIF of the Recap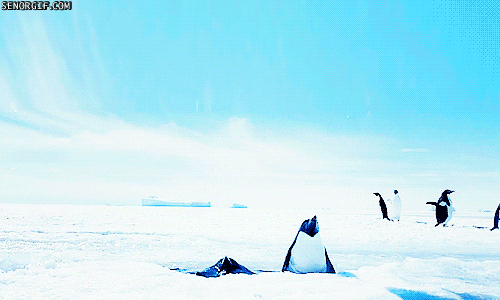 For the second day in a row, Blanky emerges victorious. Or rather, GIFtorious!
Honorable Mod Mention
Harlan had a wicked & honorable witty remark about Mark Teixeira running. LTL followed forthwith.
Best Comments of the Day
It's the weekend, so not many comments win the COTD. However, Rorschach definitely came through with one.
Fun Questions
What are your hopes and expectations for Shane Greene's Yankee future?
Better jewelry: silver or gold?
Song of the Day
Phendrana Drifts
from
Metroid Prime
No real reason for this song, other than my enjoyment of it. As always, link us your Song of the Day!
The
Yankees
will have
Hiroki Kuroda
face off against
Jeremy Hellickson
in the rubber match against the
Rays
this afternoon. Winning today is just as important as winning yesterday and winning tomorrow. So, you know, win!